ABOUT US
---
Guangdong Shicai New Material Technology Co., Ltd. is an enterprise established in Dongguan, a famous manufacturing city in China, specializing in the research, development, production, sales and construction of high-grade coatings and new building materials. The workshop covers an area of more than 40000 square meters, with an annual production capacity of more than 300000 tons. It is one of the well-known enterprises specializing in the production of architectural coatings in China.
DETAILS

Established time

Plant area

Annual capacity

Large projects
CASE APPRECIATION
---
Refurbishment case sharing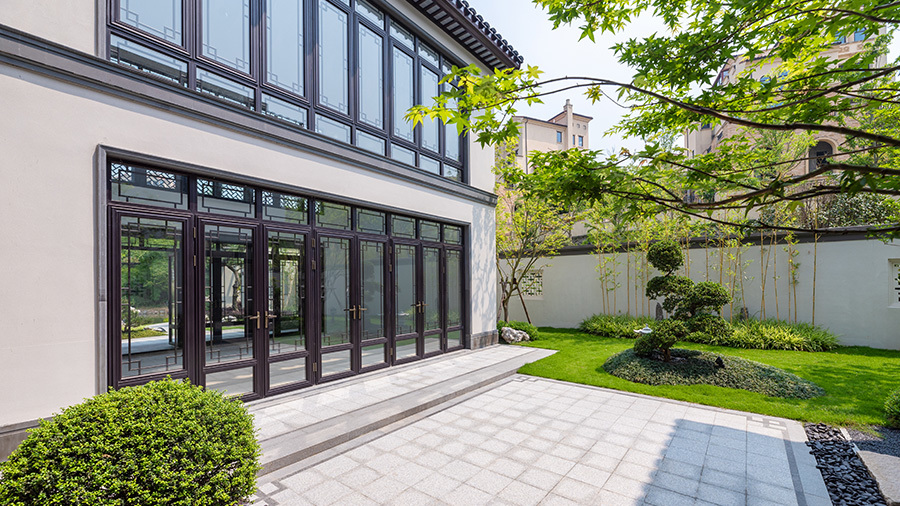 Shi Caile natural stone paint, liquid granite paint
Reflective thermal insulation coating case
DETAILS
CASE APPRECIATION
---
Refurbishment case sharing
Cultural Tourism Engineering
NEWS
---


SECCINO Waterproof Coating Product
---
SECCINO waterproof coating is composed of acrylate lotion, cement and a variety of inorganic powder materials. The product can be divided into K11 waterproof slurry and JS-II waterproof coating according to different use functions;
DETAILS

SECCINO Sound insulation coating products
---
Based on the principles and characteristics of sound propagation, the formula design of SECCINO floor soundproofing coating fully utilizes the principles of sound absorption and insulation, and optimizes the formula using advanced experimental methods and testing methods to prepare high-performance floor soundproofing coatings.
DETAILS