---
Meeting for a grand Guangzhou diplomatic event and foreseeing a beautiful tomorrow
---
The 133rd Canton Fair was held in Guangzhou from April 15th to May 5th. In order to expand the international market and gain more opportunities for external cooperation, Guangdong Shicai New Material Technology Co., Ltd. participated in the first phase of the exhibition from April 15th to 19th, 2023.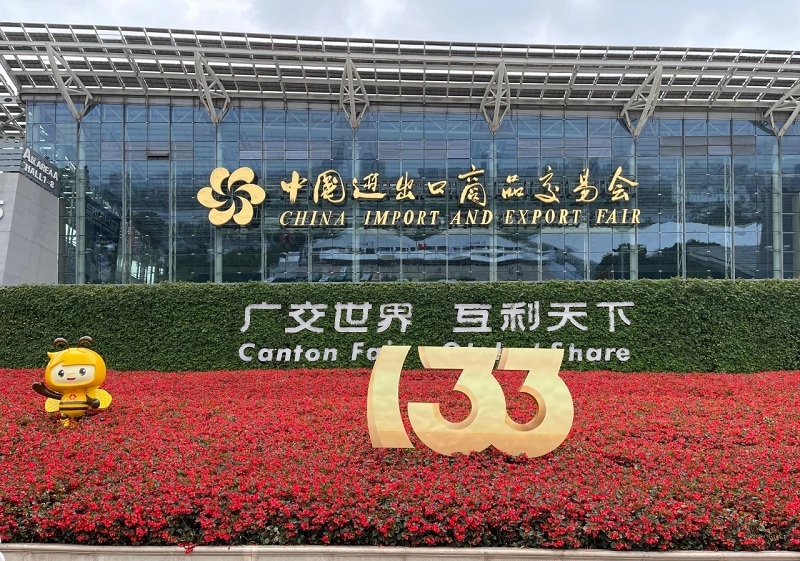 This year's Canton Fair is the first time that China has fully resumed offline hosting after a smooth transition in epidemic prevention and control. Guangdong Shicai New Materials Technology Co., Ltd., as one of the representative exhibitors in the paint industry, is highly favored by customers for its products! During the exhibition period, our company received over a hundred batches of customers from countries such as the Middle East, Africa, the Philippines, Singapore, Mongolia, Vietnam, etc. They highly recognized our products and left WeChat with each other to facilitate later interaction and enhance cooperation opportunities.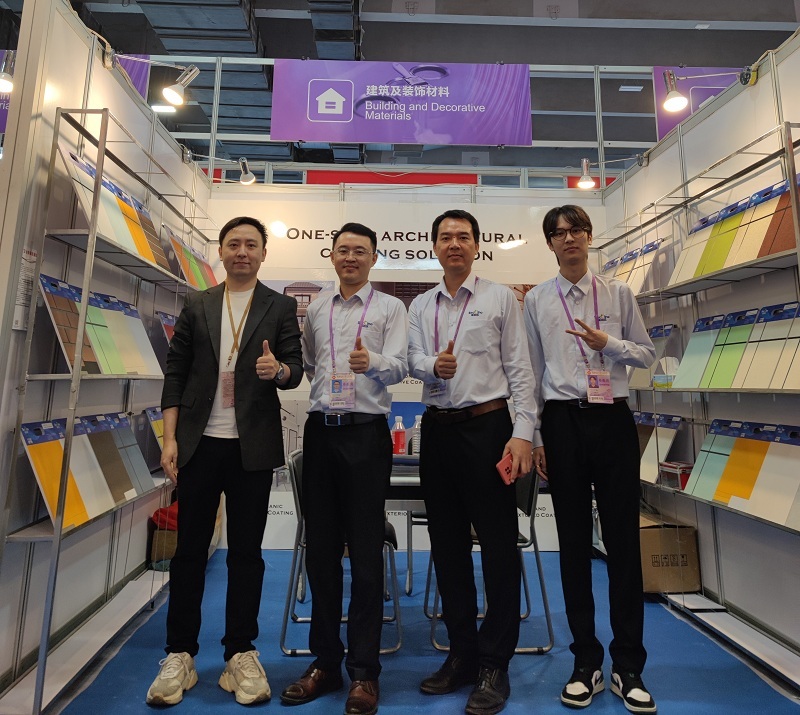 This Canton Fair is the largest one in history, with 508 enterprises from 40 countries and regions participating in 12 professional exhibition areas, of which 73% are from countries and regions along the "the Belt and Road". Production enterprises and private enterprises are the largest exhibitors, accounting for 50.57% and 90.1% respectively. More than 35000 offline exhibition enterprises: Guangdong Shicai New Material Technology Co., Ltd., as a national high-tech enterprise, certified as a green building material, specializes in precision and novelty, Guangdong Province's contract abiding and trustworthy enterprise, high-tech products, and recommended brands for Chinese architectural painting, has participated in the exhibition with honors and qualifications.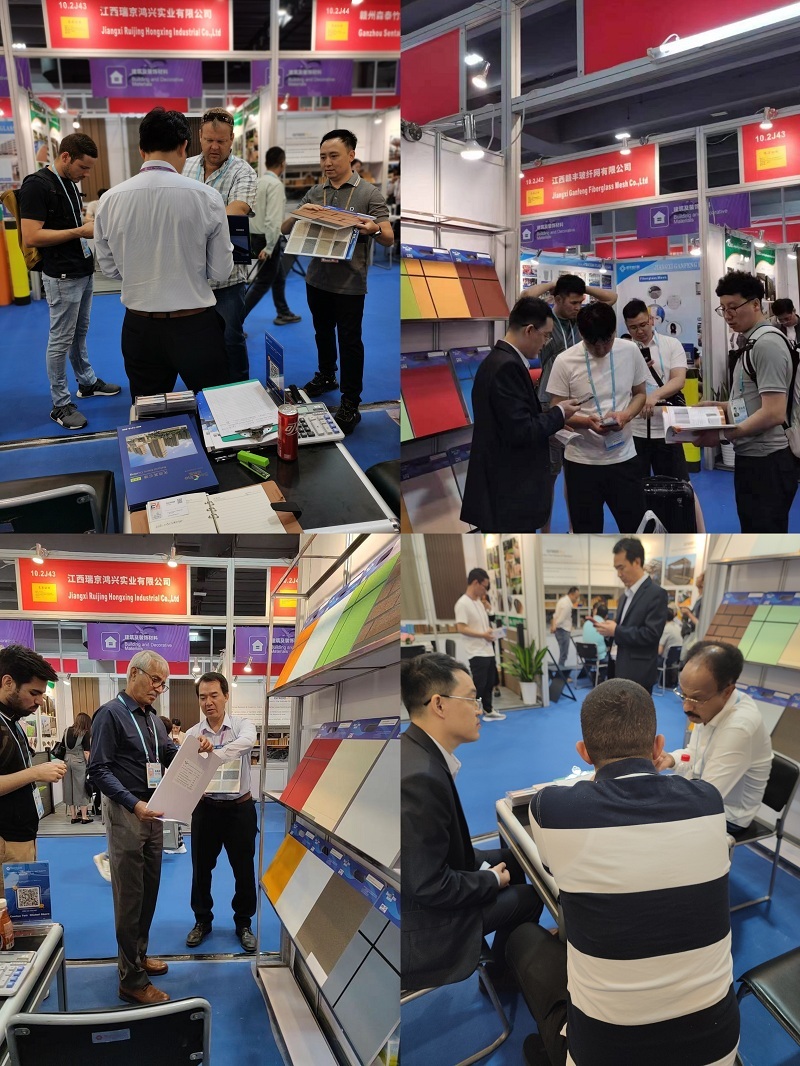 We have a hundred times confidence in the future, full of hope for the market, and leveraging this "trade bridge". With advanced technology and high-quality products from our enterprises, we will present ourselves at the Canton Fair with the most enthusiastic, thoughtful, and efficient services. We will actively seek new business opportunities and partners, open up a unique trade path, and together, let us foresee a better tomorrow!