---
Guangdong Shicai First Quarter Birthday Party
---
Guangdong Shicai Company has always focused on employee welfare and team building. In March of Yangchun, we prepared a heartwarming collective birthday party for our family members on their birthdays in the first quarter.
Here, we send our sincerest wishes and gratitude to all the families who celebrate their birthdays!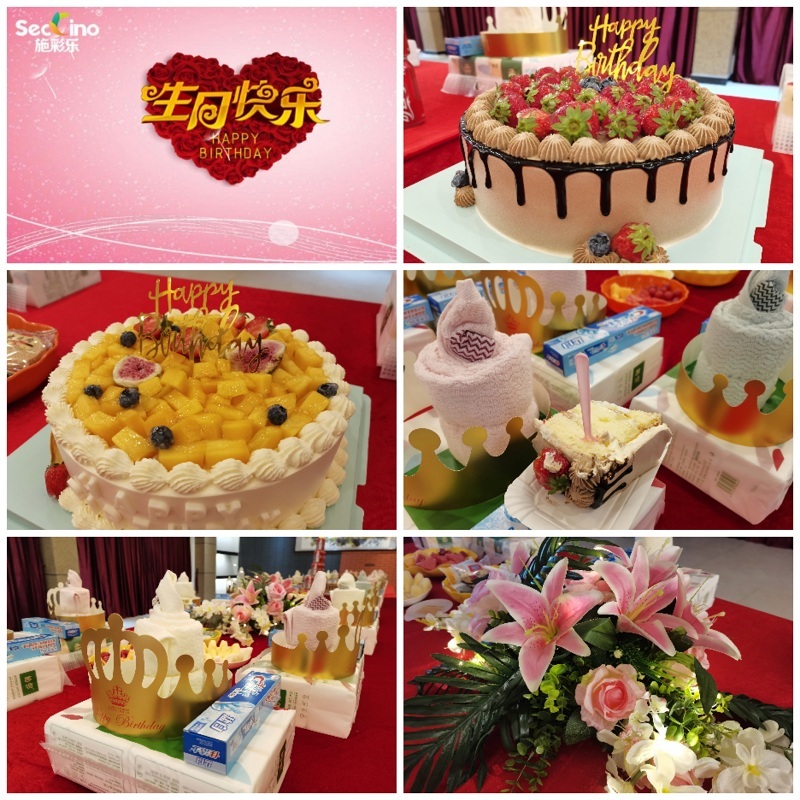 We have carefully prepared exquisite cakes and colorful activities for this birthday party, allowing everyone to enjoy a relaxed and happy gathering time.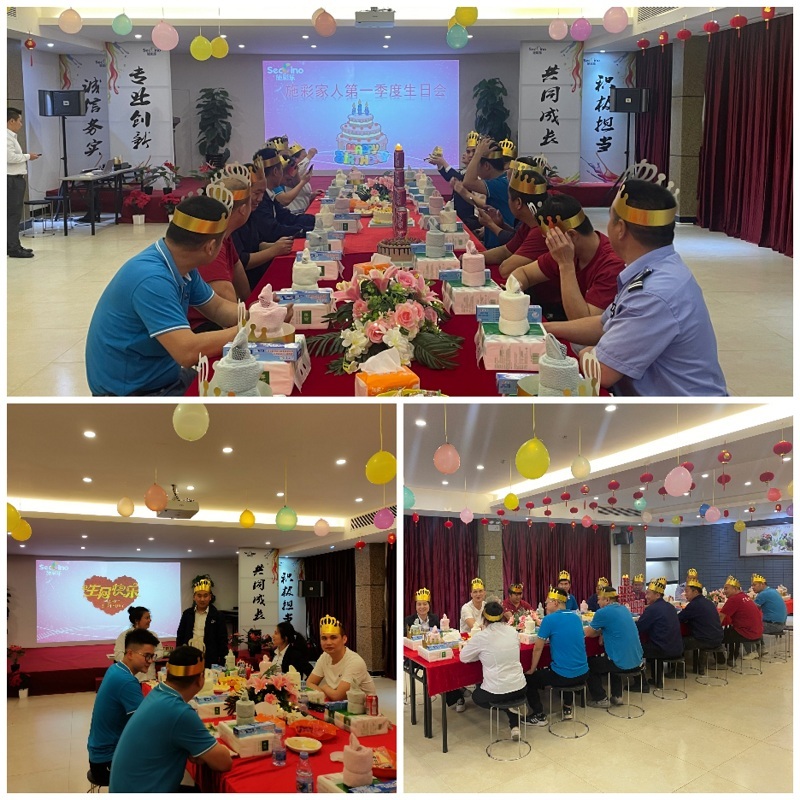 In addition, we will also prepare a gift for each family member to express their concern and gratitude.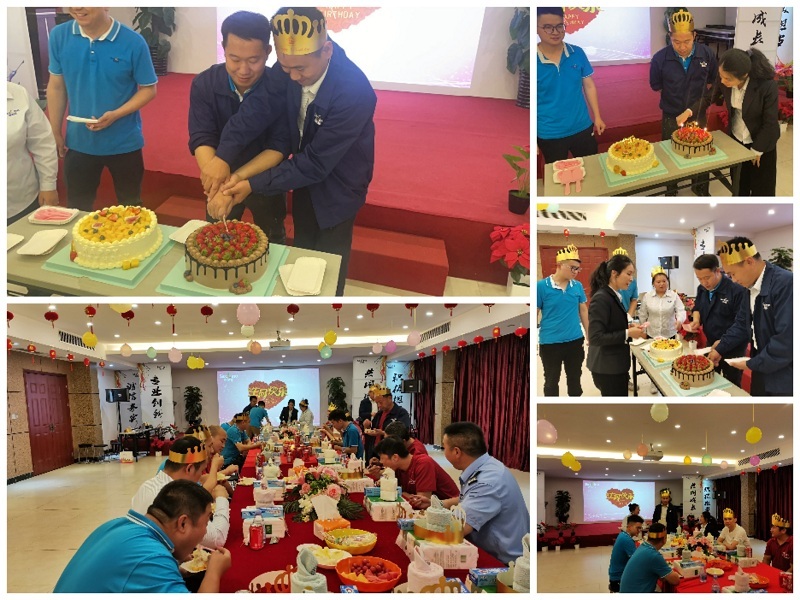 We hope that through such activities, every family member can feel the warmth and care of the company.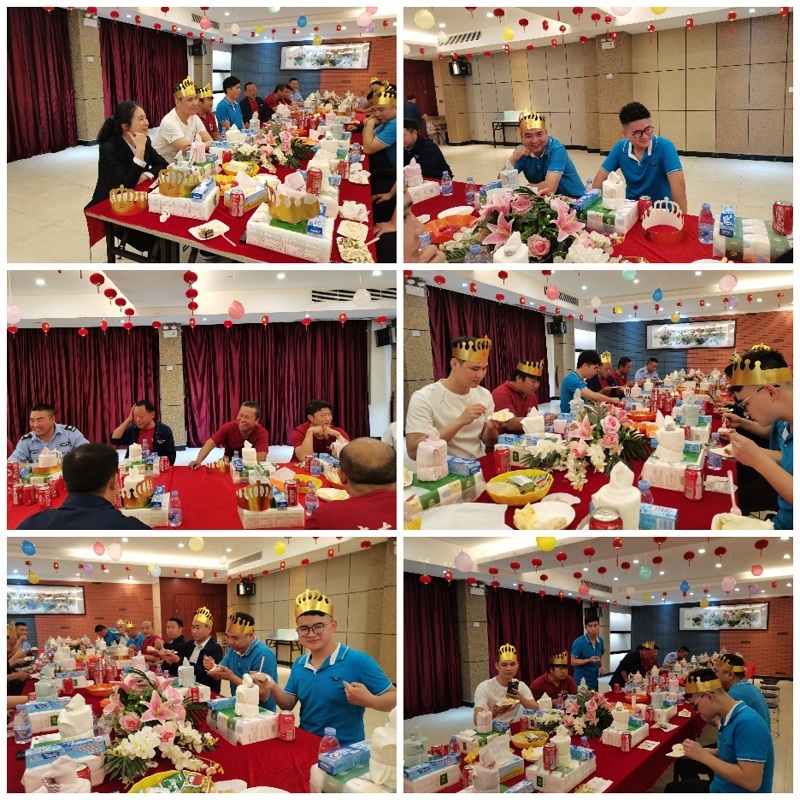 At the same time, it also allows everyone to get along more harmoniously and jointly build a harmonious work environment.
Let's celebrate everyone's birthday and create a better future together!