---
Guangdong Shicai held the first 7S party in 2022
---
At 18:40 PM on August 23, 2022, Guangdong Shicai held its first 7S party since 2022.
7S Party of Guangdong Shicai New Material Technology Co., Ltd. is an award party for the summary and evaluation of the monthly 7S management of each department. It is also an award party for the outstanding employees of the month. It is an important part of the corporate culture of Guangdong Shicai.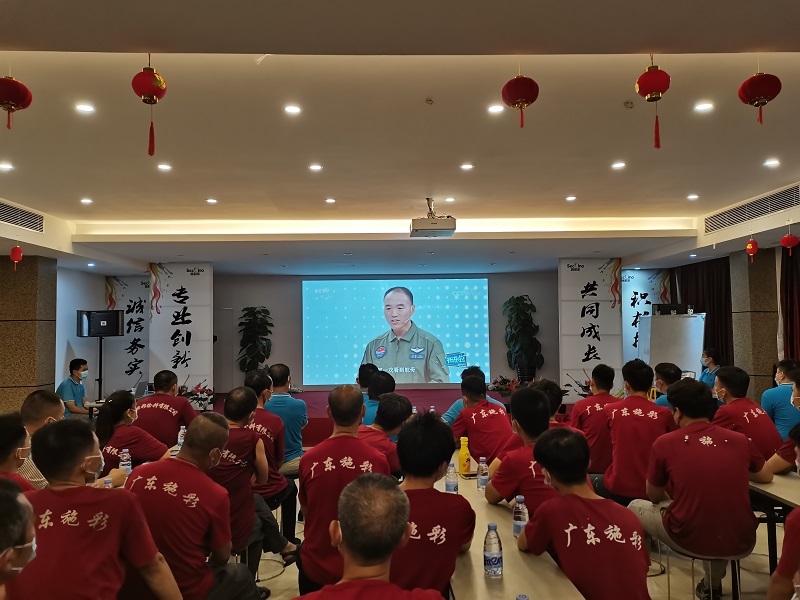 In this 7S evening party, we first learned "Here we Go" Xu Ying: cutting through the waves, pursuing the dream of sea and air, listening to Xu Ying, vice captain of Shandong Frigate, sharing his journey from carrier-based aircraft pilot to aircraft carrier vice captain, and telling his life story of growing together with the People's Navy. April 23, 2022, is the 73rd anniversary of the founding of the People's Liberation Army Navy. In 73, from yellow water to blue water, to dark blue; From the river to the coast, to pursue the dream of the ocean; From the commissioning of its first destroyer to the commissioning of its twin aircraft carriers, the PLA Navy has been braving waves and traversing thousands of miles of sea.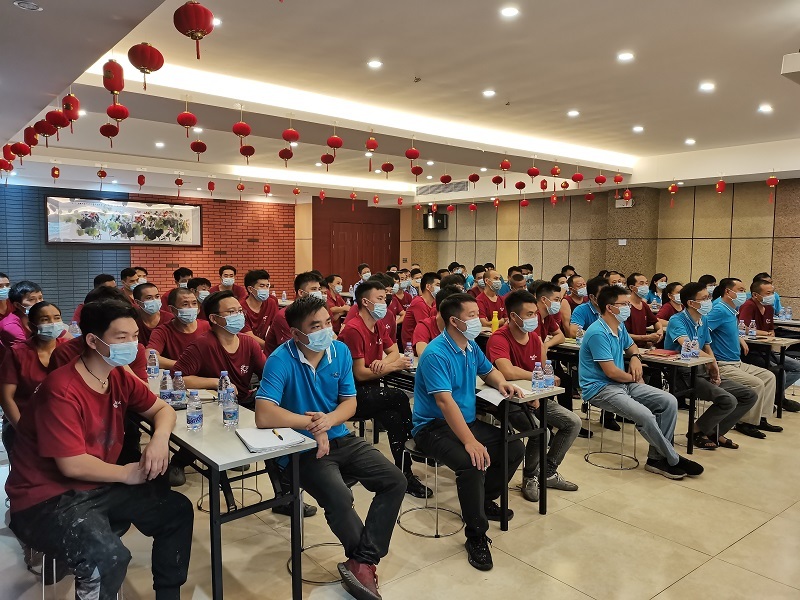 After listening to Vice Captain Xu Ying's speech, Shi CAI's family also shared their own struggle process along the way, at the same time, it also inspired Shi CAI's family to keep learning, dare to challenge, seriously do every job, no job no drop of sweat will be paid in vain, today's pay is for a better future!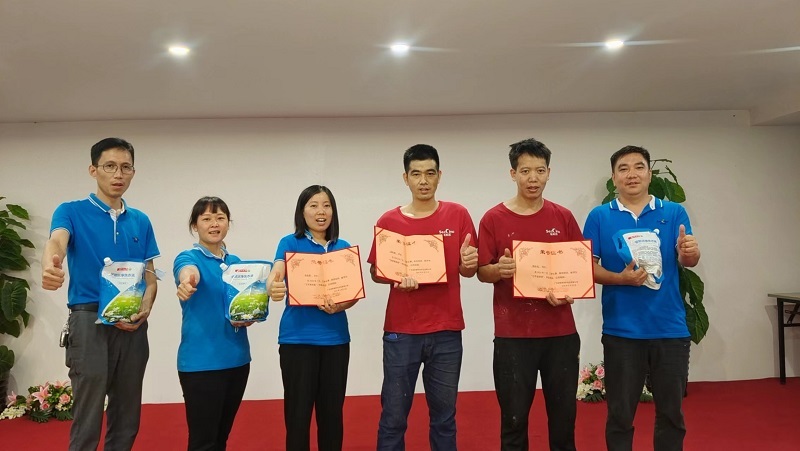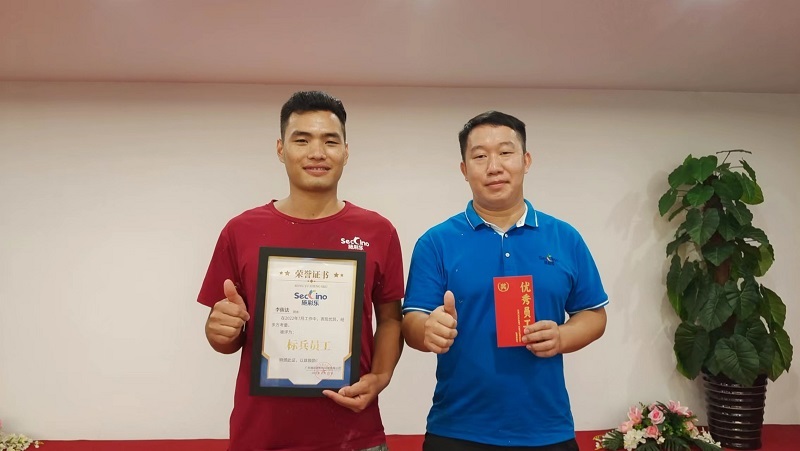 In July 2022, Guangdong Shicai selected three outstanding employees and one model employee. In Shicai, a lot of people are engaged in ordinary work in ordinary posts, with a single mind to insist on every detail, seriously do their own work, ordinary breeds great, great from ordinary, these excellent employees are in their ordinary posts to make extraordinary contributions, to obtain such glory, this is a common example for us to learn!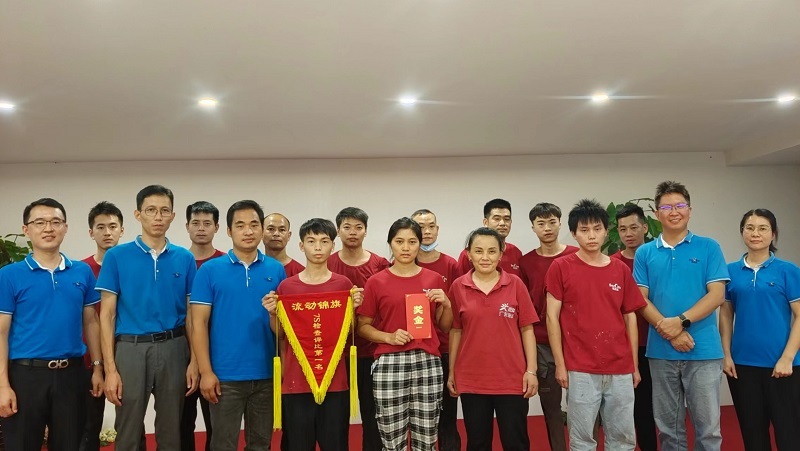 The theme of this meeting is 7S Evening party. The team that won the first place in 7S management in July 2022 is the technology department, which is the core department of Shicai. Quality products cannot be achieved without the support of technology. 7S management is a management mode formed by Guangdong Shicai adding "Safety" and "Save" on the basis of 5S (sorting Seiri, sorting Seiton, cleaning Seiso, cleaning seiketsu, literacy Shitsuke) management. 7S party is to evaluate and award the 7S management of each department, which is an important part of Guangdong Shicai enterprise culture.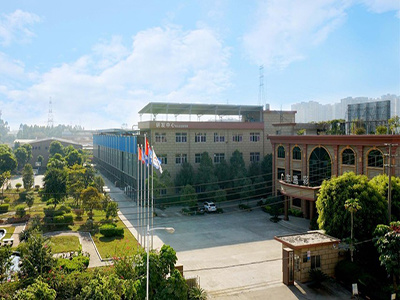 Guangdong Shicai New Material Technology Co., Ltd. was established in Dongguan in 2007, specializing in the research and development, production, sales and construction of high-grade coatings and new building materials. The factory covers an area of more than 40,000 square meters, with an annual capacity of more than 300,000 tons. Shicai company has high-quality staff and advanced scientific research equipment, specializing in the production of "Shicai" brand building paint. The company strictly in accordance with ISO9001 and various implementation standards management enterprises, quality and service equal, has been recognized by domestic and foreign customers.