---
Quality wins the world, Guangdong Shicai to carry out quality awareness training
---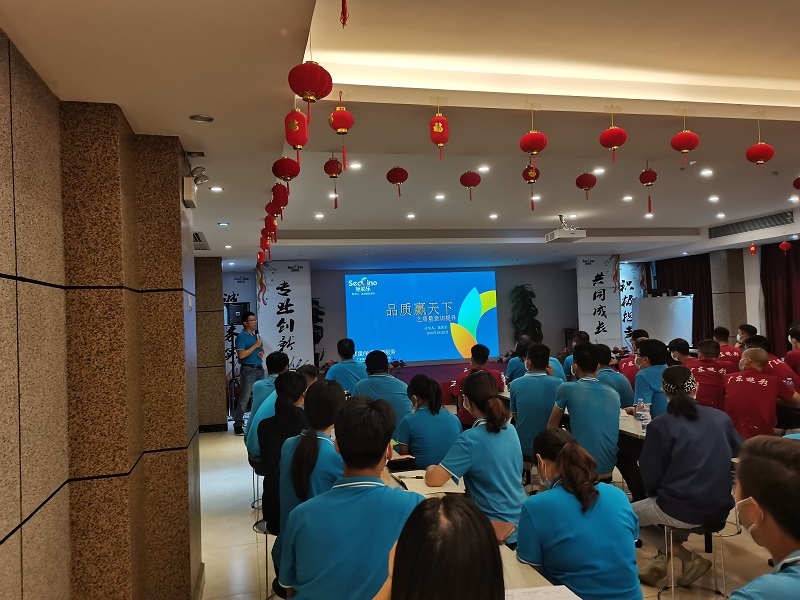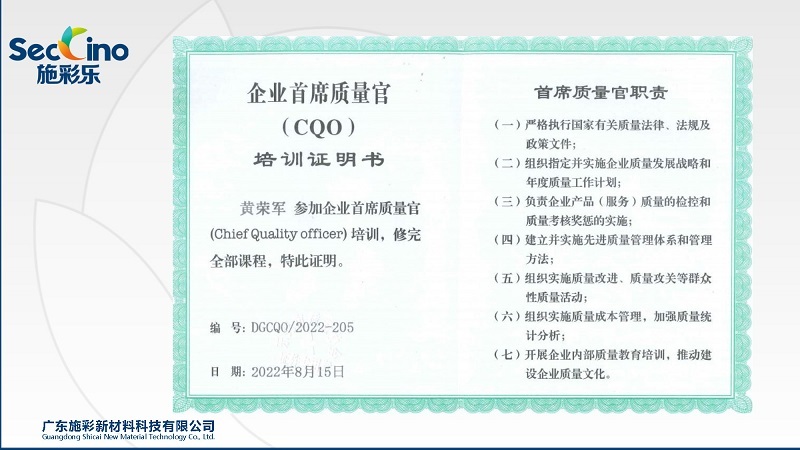 At 18:40 p.m. on August 25, 2022, Guangdong Shicai held the training of "Quality Wins the World, Improving Quality Awareness". The training was delivered by Huang Rongjun, manager of Quality Department and chief quality officer of the enterprise. All members of Shicai participated in the training.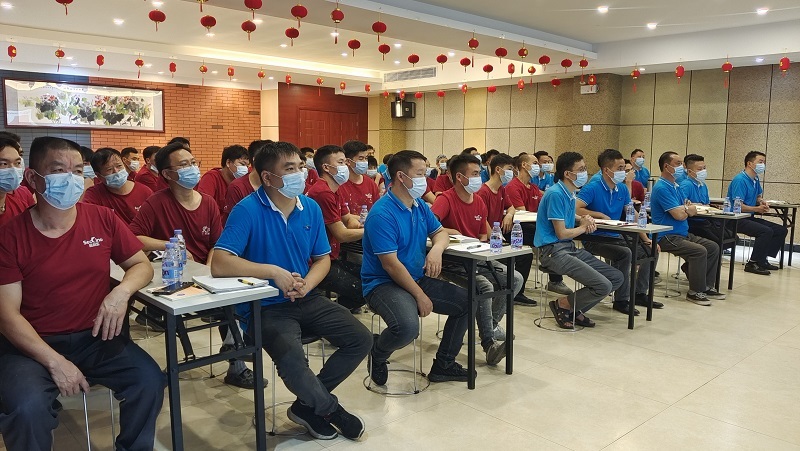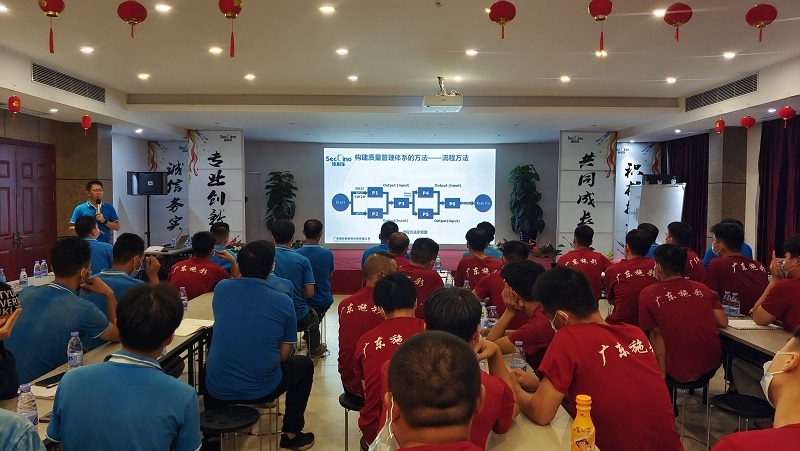 Through the enterprise quality culture training, we can continuously implant the quality culture concept into the bone marrow of the donors, change the mental model of the donors, and encourage them to perform tasks and complete work in accordance with the enterprise quality culture concept, thus forming a good enterprise atmosphere.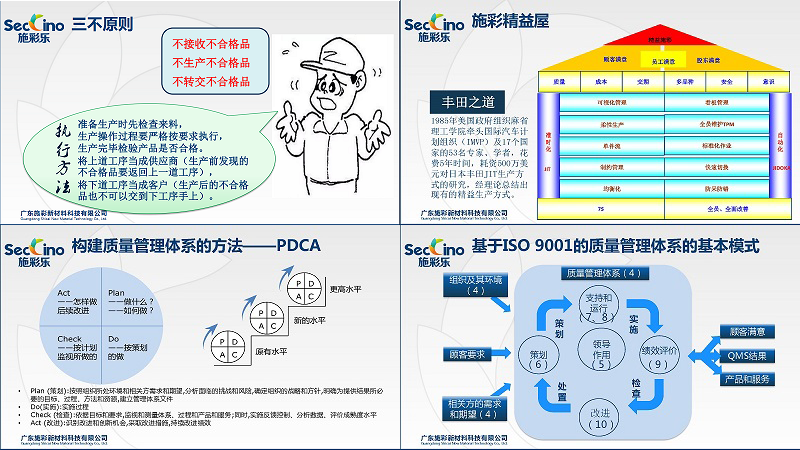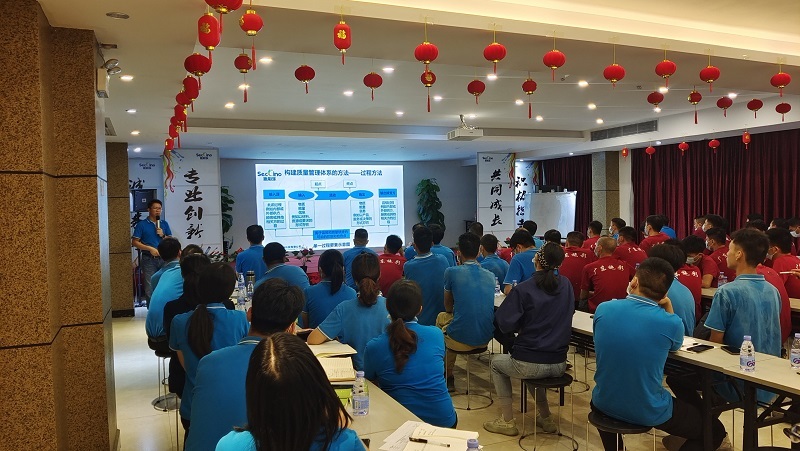 Through this training, Shicai staff has deepened their understanding of corporate quality culture, and made all staff have a deeper understanding of corporate quality culture through the training of corporate vision, mission, core values and other core contents of quality culture as well as quality management system.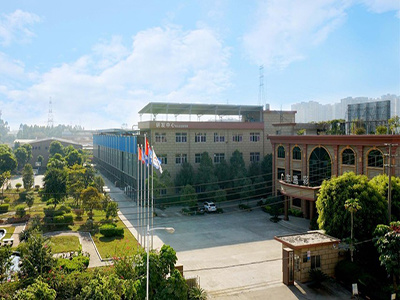 Guangdong Shicai New Material Technology Co., Ltd. was established in Dongguan in 2007, specializing in the research and development, production, sales and construction of high-grade coatings and new building materials. The factory covers an area of more than 40,000 square meters, with an annual capacity of more than 300,000 tons. Shicai company has high-quality staff and advanced scientific research equipment, specializing in the production of "Shicai" brand building paint. The company strictly in accordance with the ISO9001 quality management system and various implementation standards management enterprises, quality and service equal, has been recognized by domestic and foreign customers.