---
Guangdong Shicai actively responds to the "voluntary blood donation" activity
---
Recently, the "Blood donation" activity of Qinghu Village in Qishi Town was held in Qinghu Cultural Square in Qishi Town, Dongguan City. Guangdong Shicai responded positively, and leaders at all levels, party members and employees actively signed up to participate.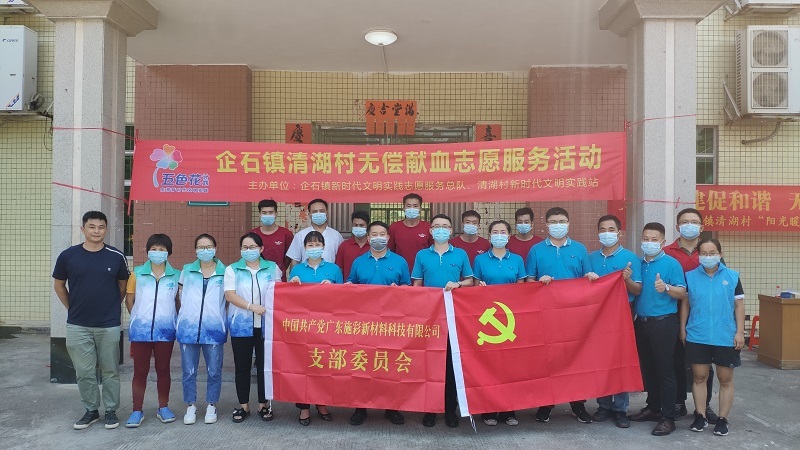 Under the guidance of medical personnel, donors who participate in blood donation carefully listen to the doctor's explanation of the matters that should be paid attention to in the process of blood donation, carefully fill in the registration form of voluntary blood donation, and receive health consultation, temperature detection, information registration, blood pressure measurement, blood test and other relevant examinations in turn. After passing the examination, they go to the blood collection vehicle for blood collection.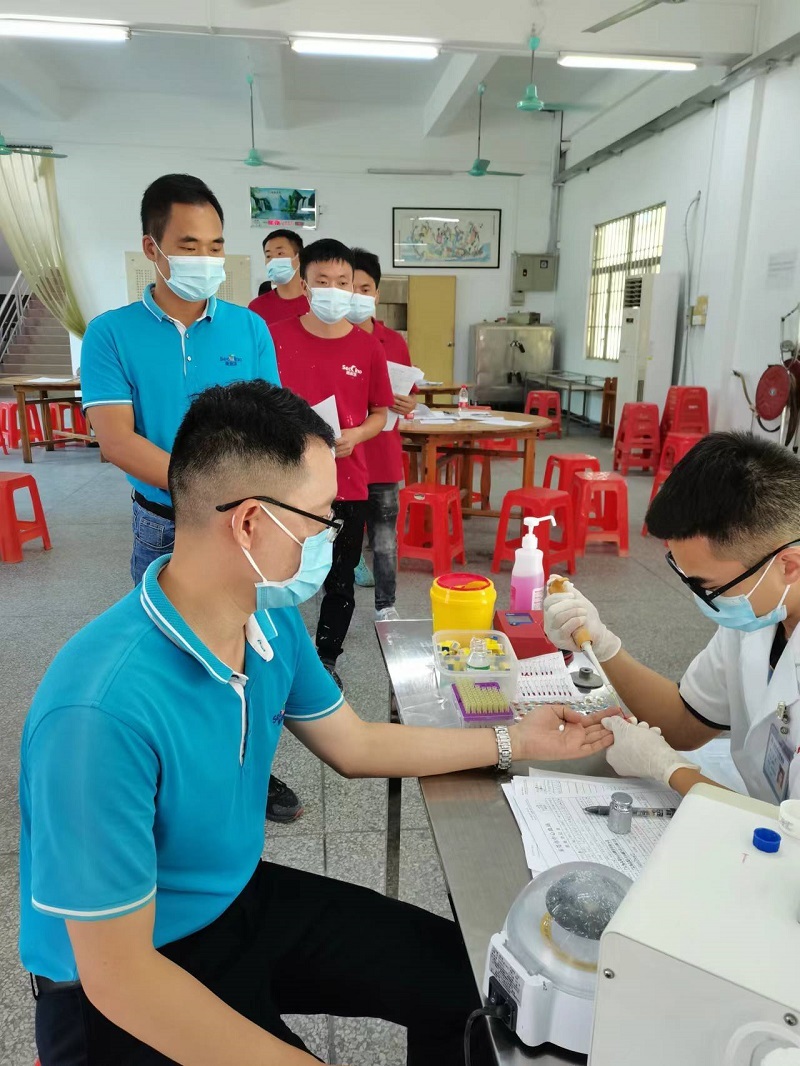 Among the teams who participated in blood donation, there were those who participated in blood donation for the first time, as well as those who participated in blood donation several times. On the blood collection vehicle, the loving Shi CAI people stretched out their arms, and the medical staff stuck the needle into the blood vessel. A stream of red blood with body temperature and love from the arm went into the blood bag along the catheter.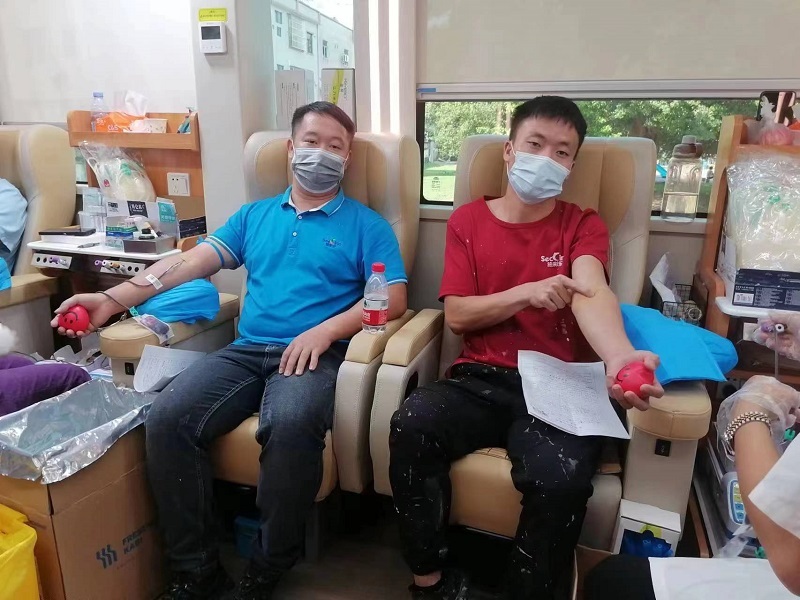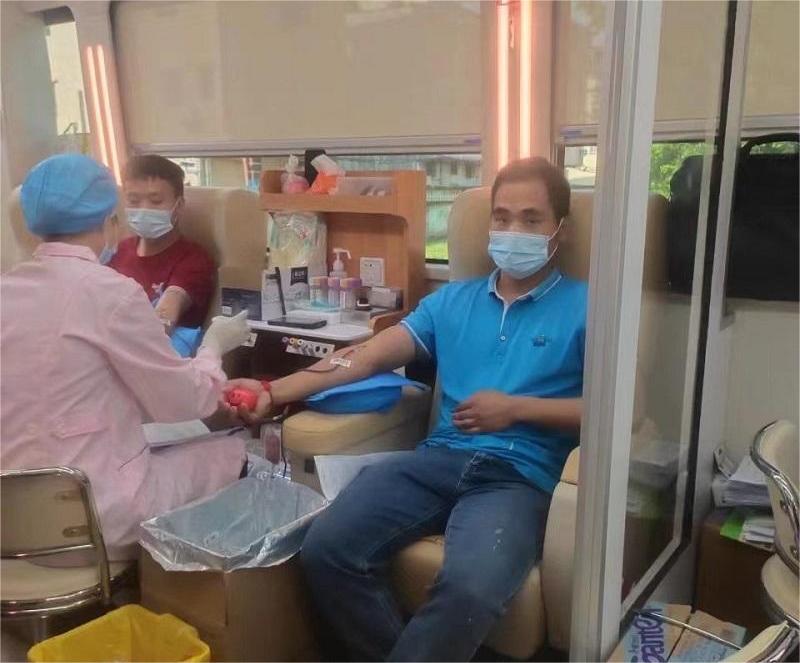 Blood donation is limited, love is unlimited. Many cadres and staff actively applied for the blood donation activity. They not only interpreted the spirit of caring for life, caring for society and serving others with practical actions, but also showed the good spirit of Guangdong Shicai New Material Technology Co., Ltd. to take the initiative to assume the mission and be enthusiastic about public welfare.