---
Guangdong Shicai held the 7S summary meeting in August 2022
---
Recently, Guangdong Shicai held the August 2022 7S summary meeting. After examination and evaluation of the 7S of various departments, the office won the honor of the first place with 97 points. Congratulations to the office partners with hard hands, won this honor.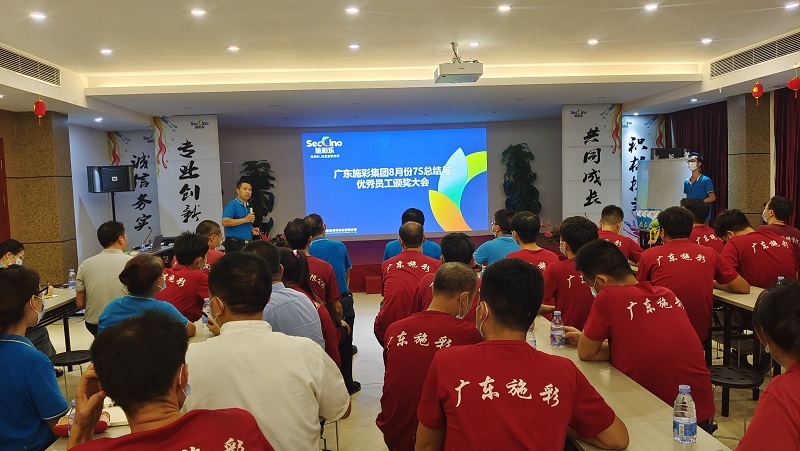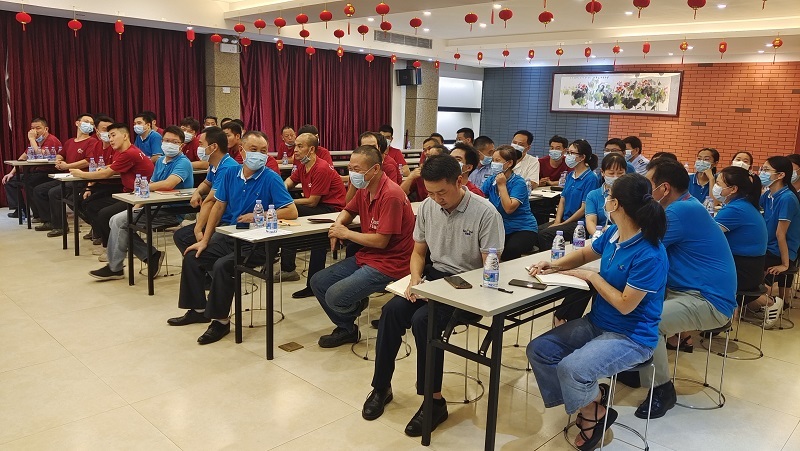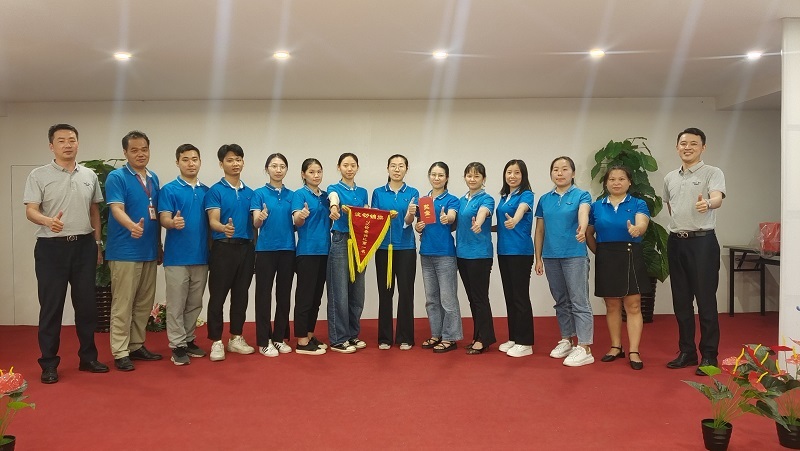 Recently, there have been frequent fires all over the country. The company has prepared fire Safety common sense training for you. 7S include finishing (Seiri), cleaning (Seiton), cleaning (Seiso), cleaning (seiketsu), literacy (Shitsuke), safety, saving (Save), Safety is also an important part of 7S.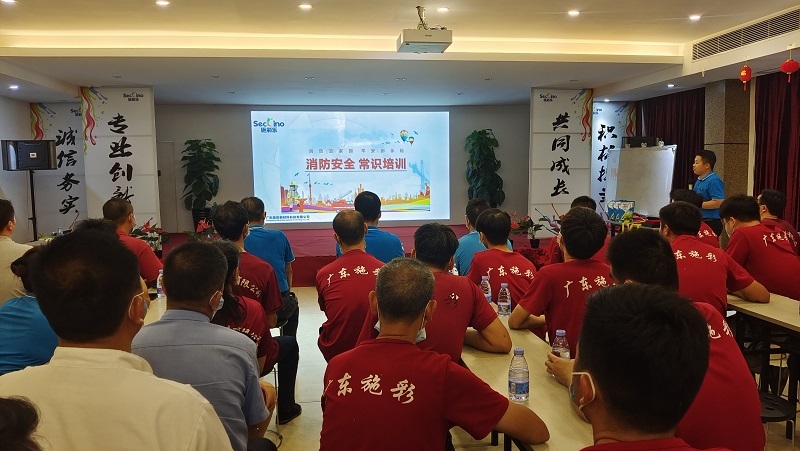 This 7S party also commended Shi CAI's family members for their active response to blood donation. They not only explained the spirit of caring for life, caring for society and serving others with practical actions, but also showed the good spirit of Guangdong Shicai New Material Technology Co., Ltd. to take the initiative to shoulder the mission and be enthusiastic about public welfare.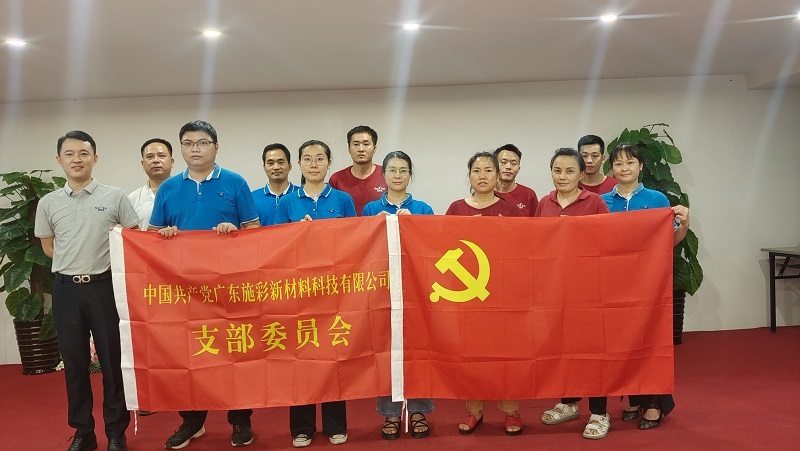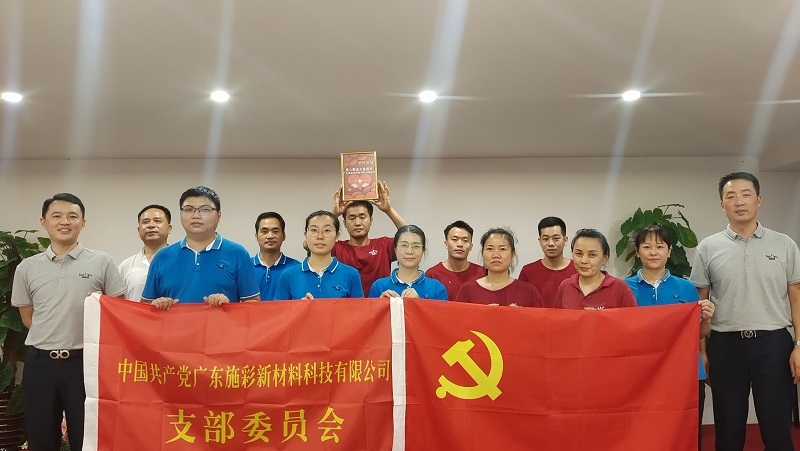 The development of the enterprise cannot be separated from the collective power, and the collective power comes from the contributions of all people. Among the employees of Shicai, there are always some excellent employees who pay hard and dare to be the first. Shicai awarded a total of 2 pacesetter staff awards and 3 outstanding staff nomination awards at the party.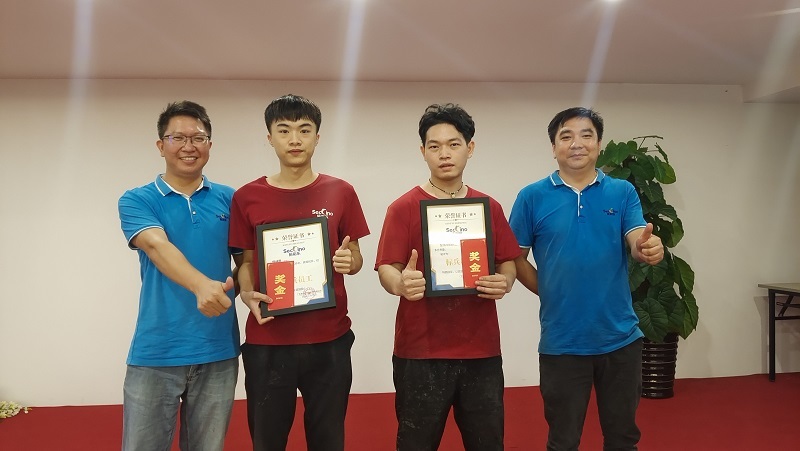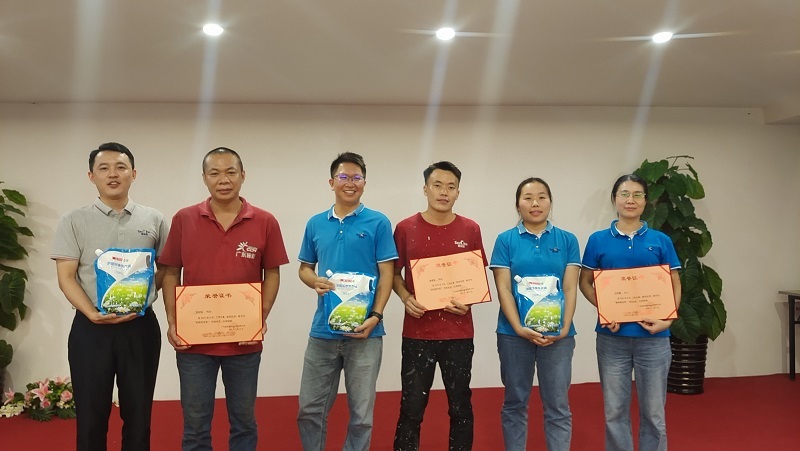 All the staff of Shicai are excellent, and work together to fulfill the enterprise mission of "creating the best ingenuity, innovative quality color space"! Each exhibitor has the enterprise vision of "changing the architectural decoration industry with paint"! Each person has the core values of "integrity, pragmatism, active responsibility, professional innovation and common growth"!