---
Guangdong Shicai holds 2022 annual fire drill
---
At around 15:00 on October 25, 2022, the alarm bell in Shicai Industrial Park suddenly sounded, and the executive Vice president of Guangdong Shicai received a phone call from the production workshop, knowing that there was a "fire" in the factory, and immediately issued the order to evacuate personnel and organize rescue.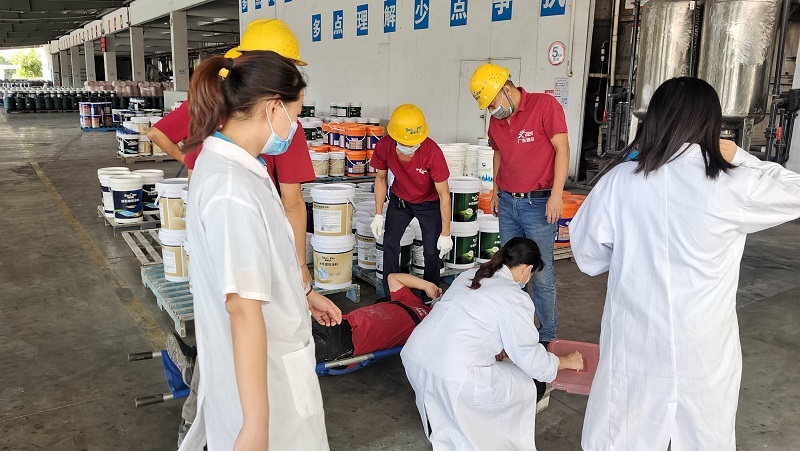 Ambulance and rescue teams locate the injured
Immediate first aid work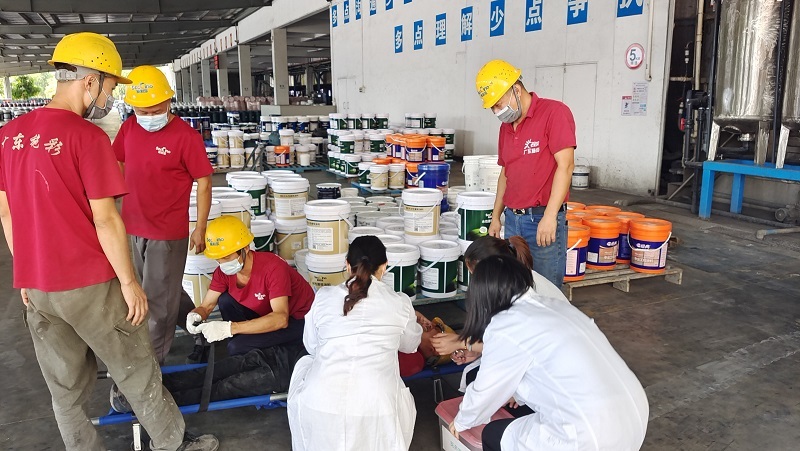 Preliminary examination of the injured
And report the casualty information to the command office
Commander in chief personally arrived at the scene to arrange the evacuation
Trauma dressing by ambulance team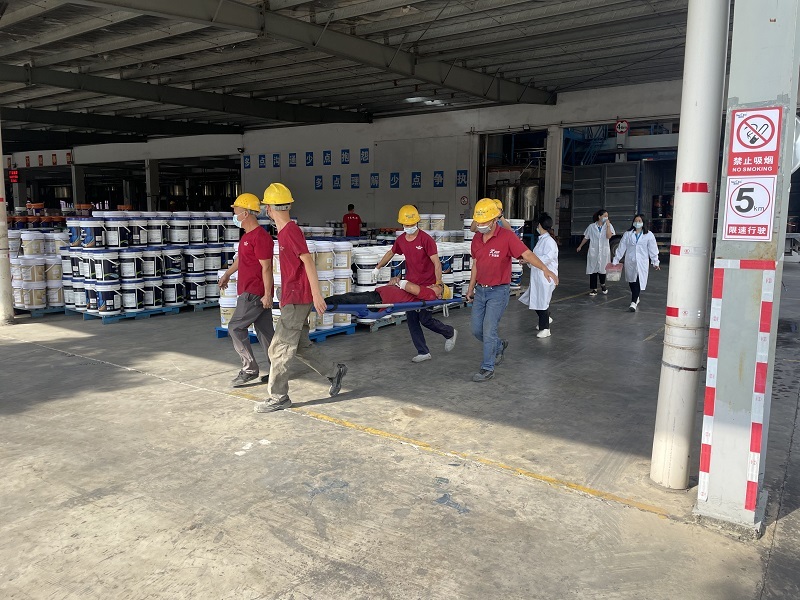 Rescue and first aid teams have begun to withdraw
Scene rescue has been completed
Meanwhile, fire fighting efforts are underway...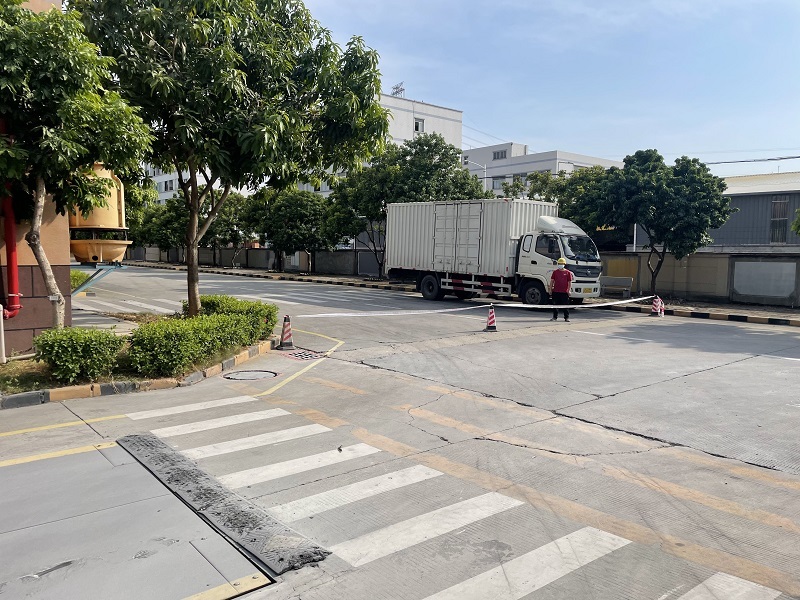 The security team set up the emergency isolation belt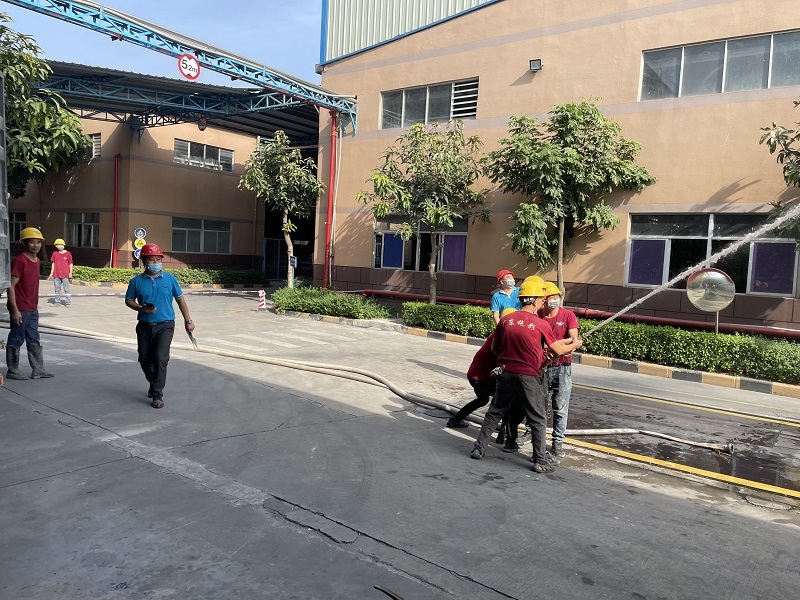 The fire brigade quickly began to extinguish the fire
Other side
The employees of the plant have been evacuated to the emergency evacuation gathering point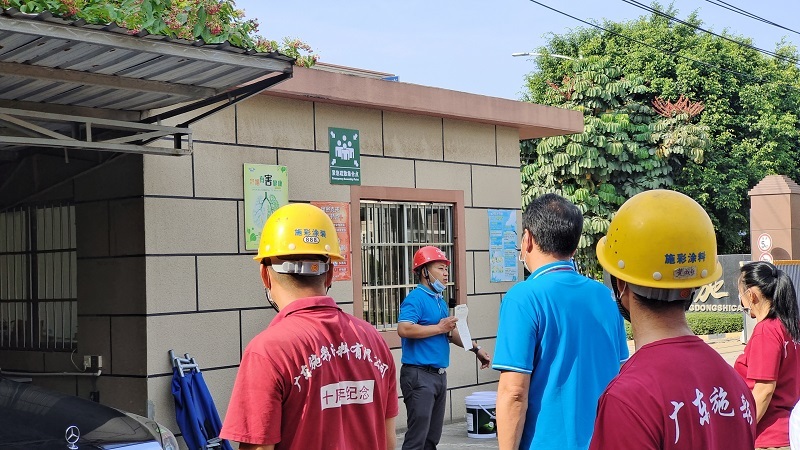 Reach emergency evacuation rendezvous point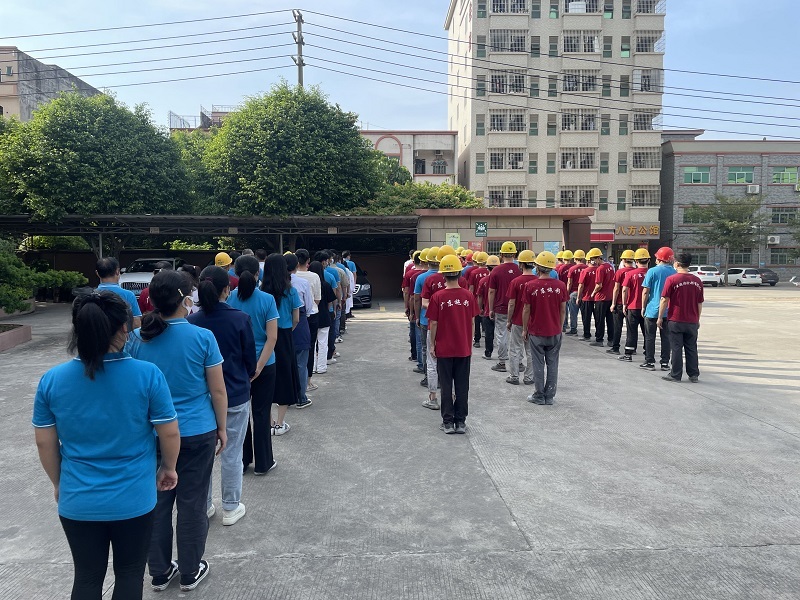 The departments began a head count
Confirm complete evacuation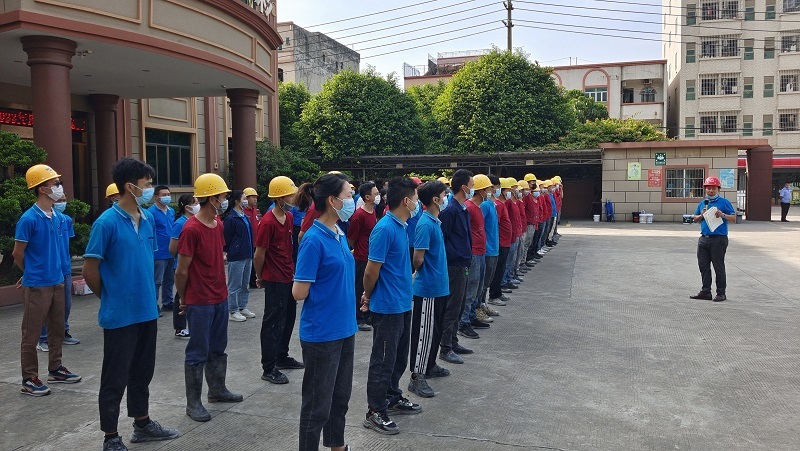 Head count completed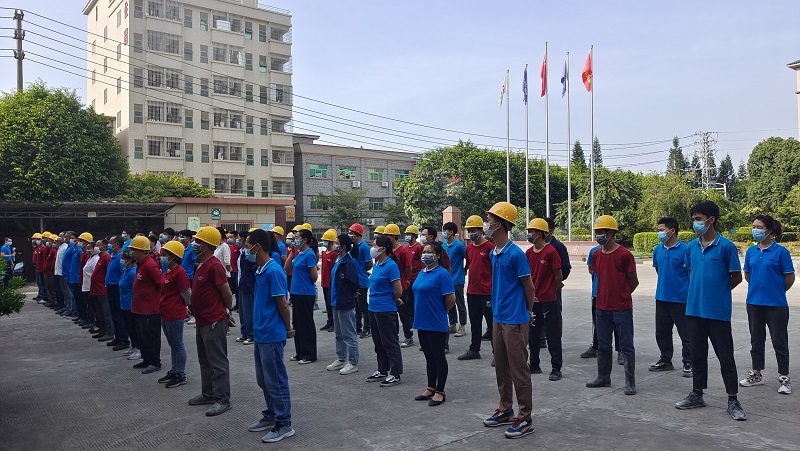 Set completion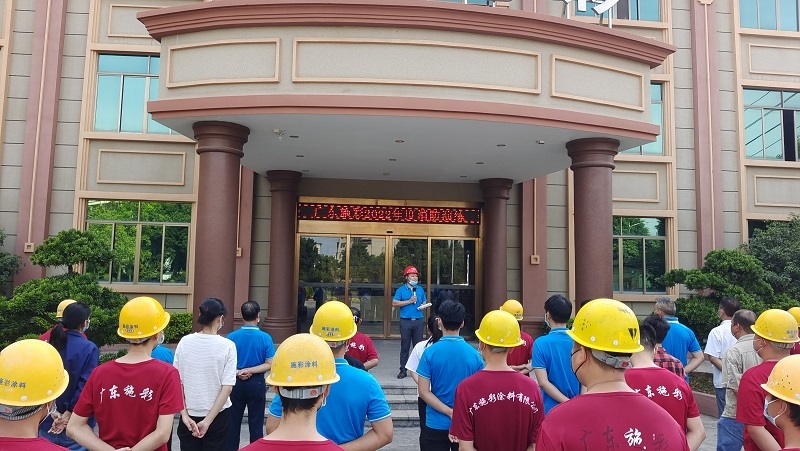 The original "fire"
It is Guangdong Shicai that is conducting the 2022 annual fire drill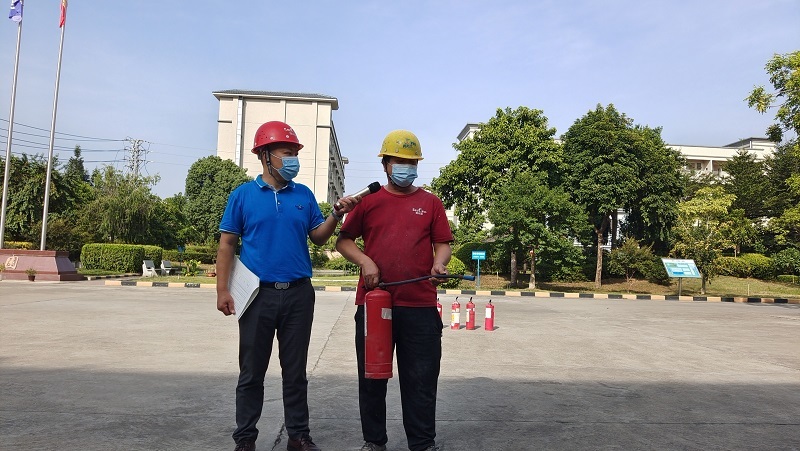 Dry powder fire extinguisher use training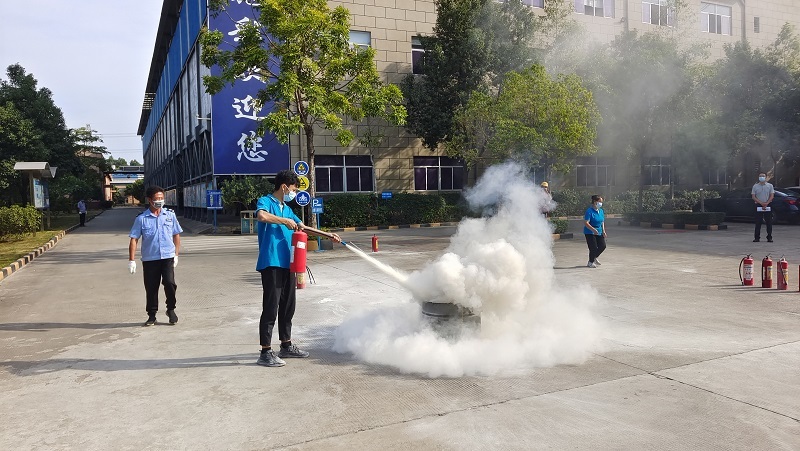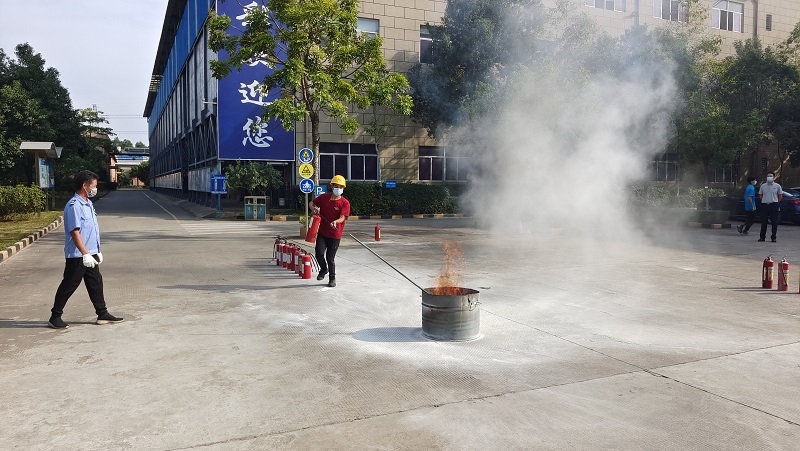 Fire extinguisher use practice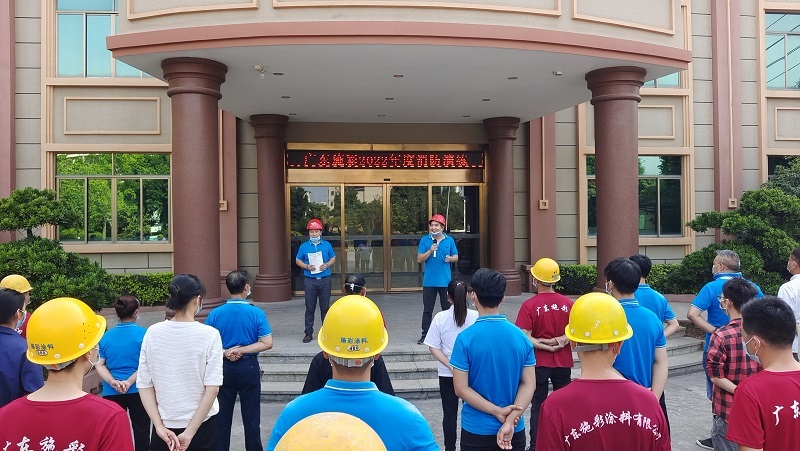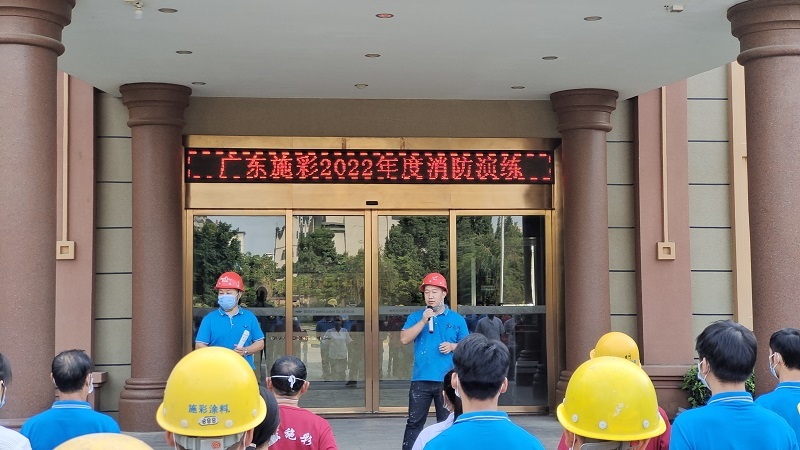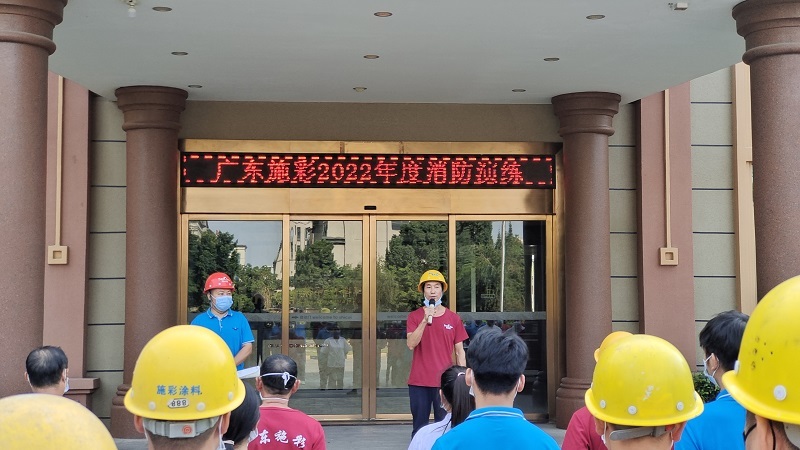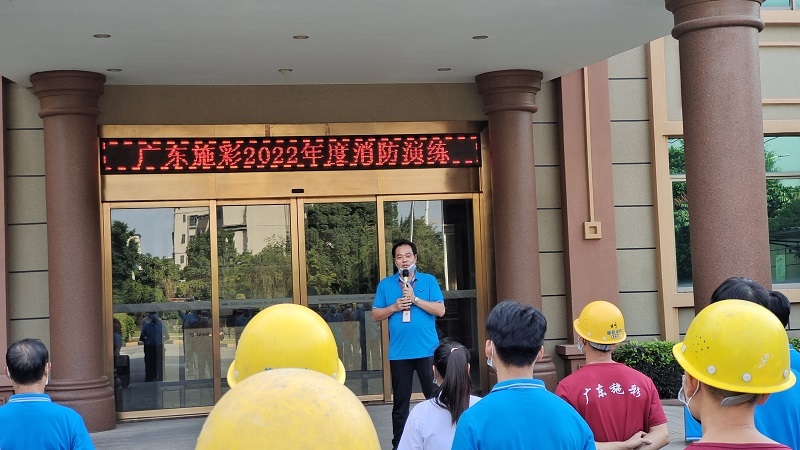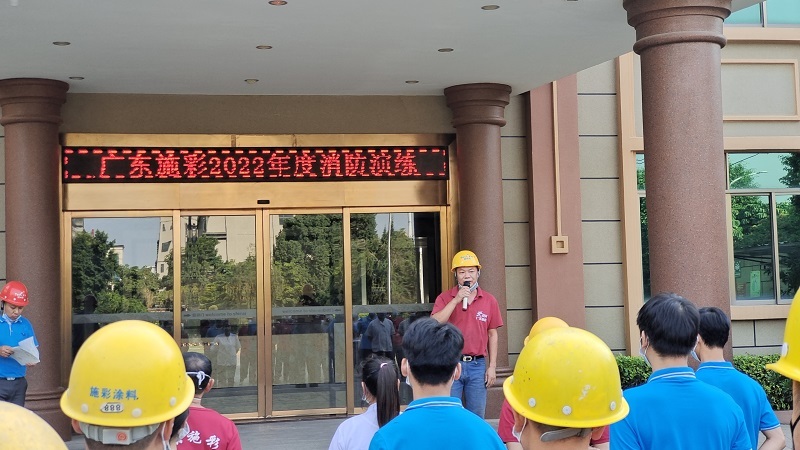 Representatives of each group and participants summarized the gains and losses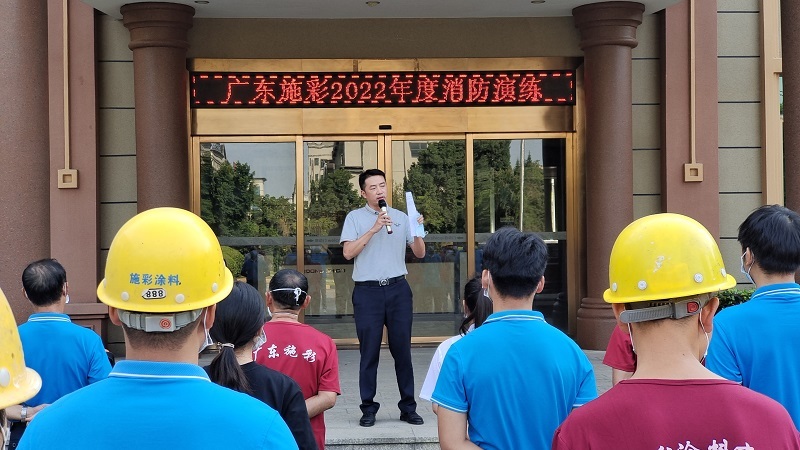 Exercise commander, Guangdong Shicai executive vice - general delivered a summary
Mr. Xu said in his summary: Fire drill is an activity to enhance people's awareness of fire safety, let people know more about the fire handling process, and improve the coordination ability to deal with emergencies. Strengthen everyone in the fire mutual aid self - rescue consciousness, clear fire prevention responsible person and duty firefighters in the fire.
For our production enterprises, it is particularly important to do fire drills, safety is the first productivity. The significance of doing fire drill is:
1. Fire drill can timely discover problems and deficiencies in fire engineering and deal with them in time;
2. Fire drills can find the deficiencies of fire prevention plans and improve them in the future;
3. Fire drill can improve employees' awareness of fire safety and enhance their self-protection ability in fire.
The training of limited space operation emergency rescue, fire drill and human first aid knowledge carried out by Guangdong Shicai every year is to prevent emergencies from happening before they happen. Safety is always the first priority. I hope everyone can come to work happily and go home safely!