---
Guangdong Shicai held October fun activity competition
---
On the evening of October 27, 2022, Guangdong Shicai New Material Technology Co., Ltd. held the October Fun Activity competition. The Shicai Industrial Park was surrounded by laughter and shouts of cheering, showing the boundless vitality of Shicai people.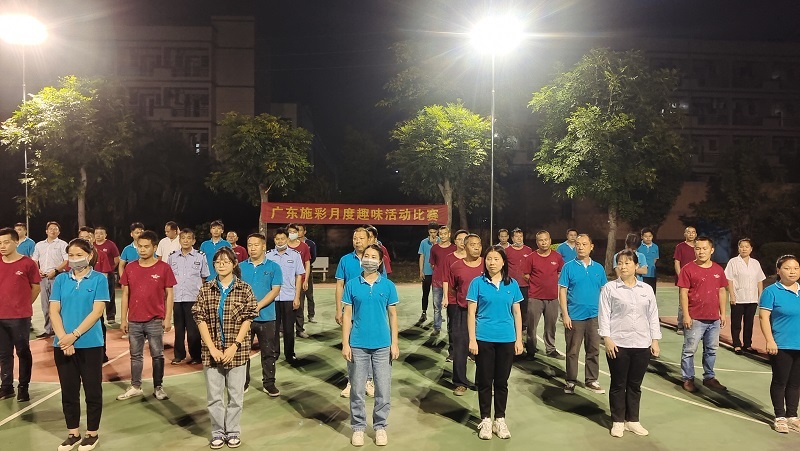 At 18:20 in the evening, the paintmakers were assembled
Complete the formation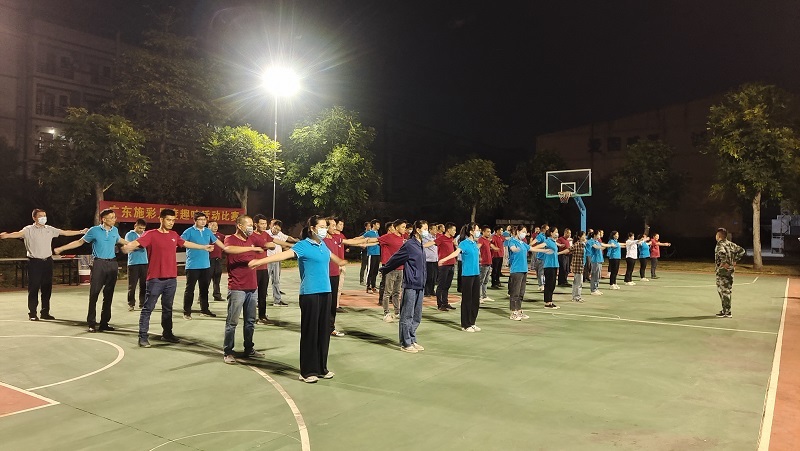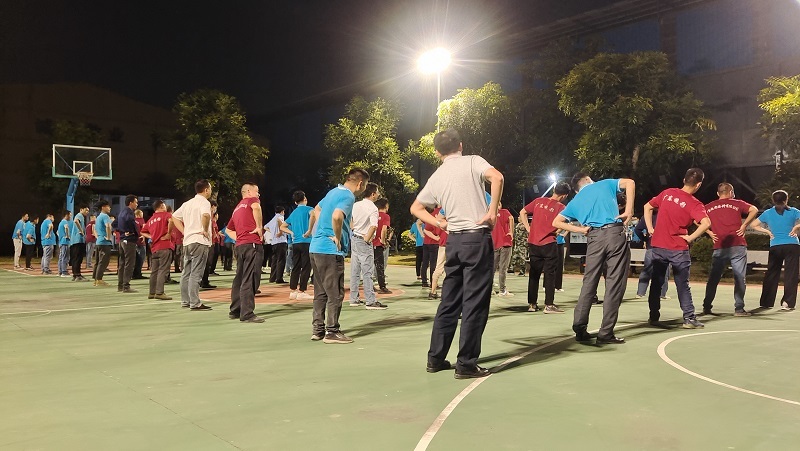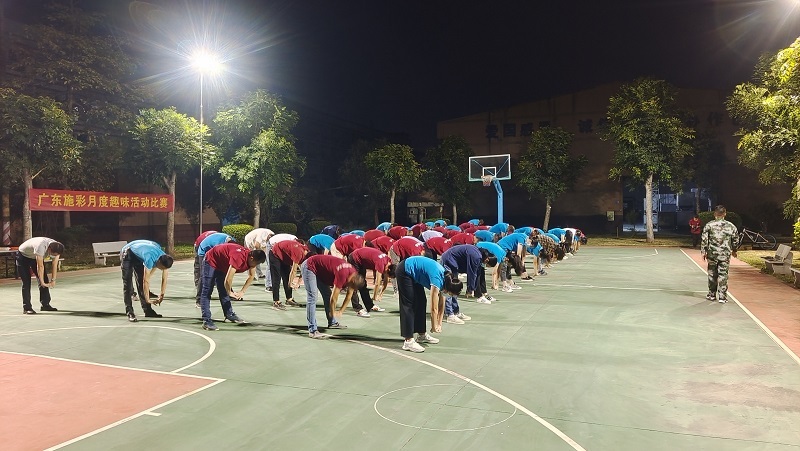 Warm up and stretch
Full participation
Zone small game, peach blossom blossoming
Wonderful and exciting
The game is officially on!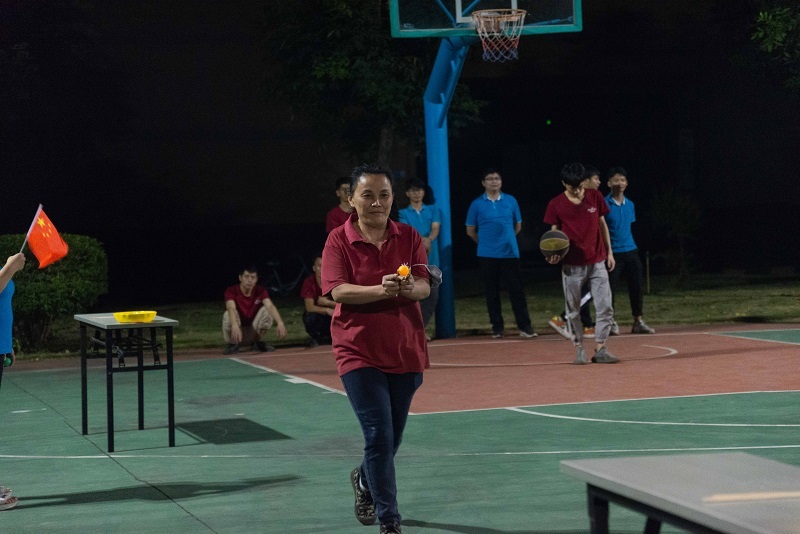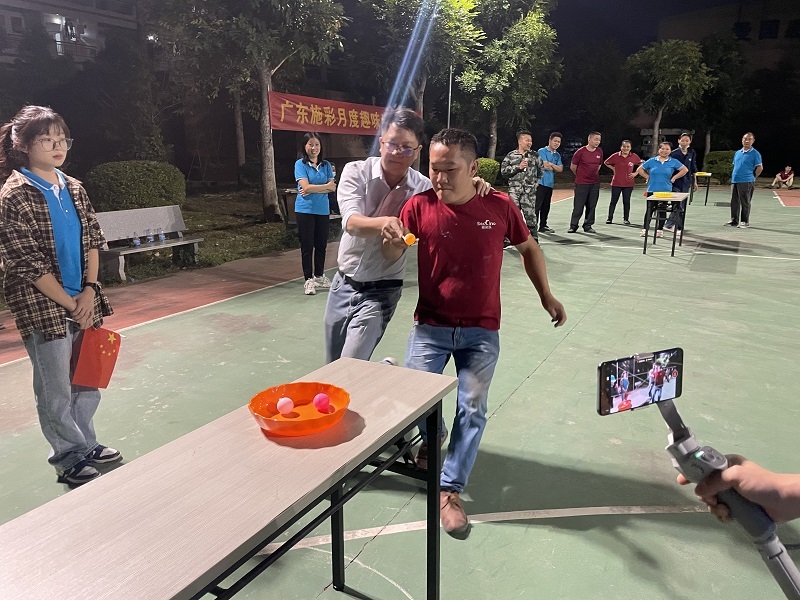 The first level of the game
Use chopsticks to transport ping-pong balls
The first leg is carried by one person
The second leg of the two-person transport
The paintmakers are fast, steady, and united
Each group vastly exceeded the judges' expectations
Payer! Excellent!
Come to the second level of the game
Tandem rope
The two men jumped high
To the cheers of the cheerleaders
The second level was also passed easily
Payer, stand up!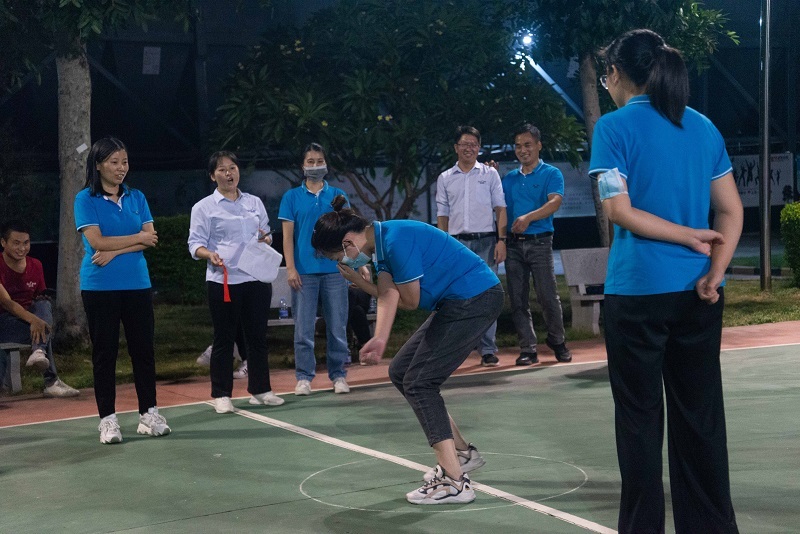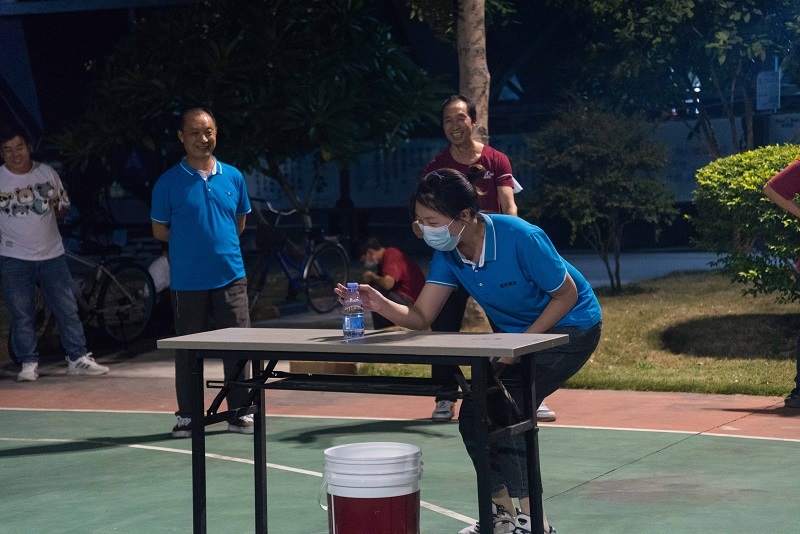 Successfully entered the third level
Turn the elephant's trunk 10 times
And successfully "pop" open the cap
There is nothing but laughter at this pass
More is deep care
Because after 10 turns
A lot of the players were confused
Shi CAI family have to protect around
For fear of a fall
Shi CAI is a big loving family!
Finally, the game came to the final level
Back to back shot
This level is a great test of luck and skill
The players made great moves
Earned the screams and shouts of the stadium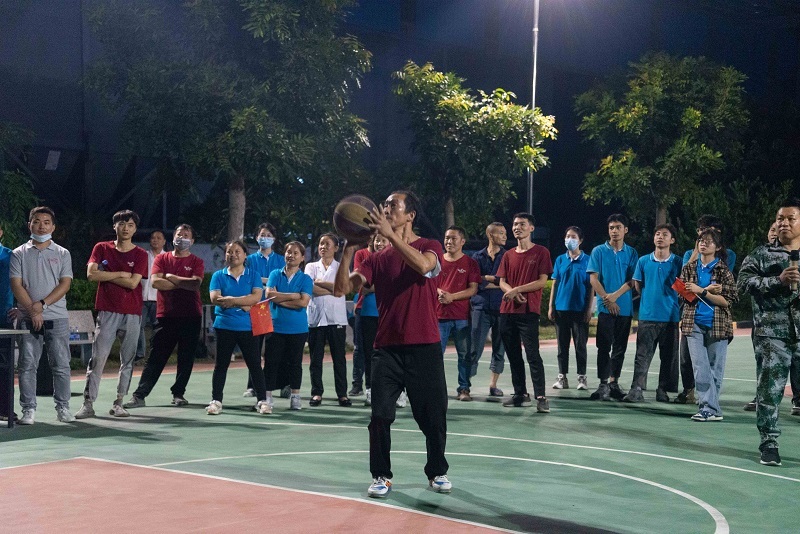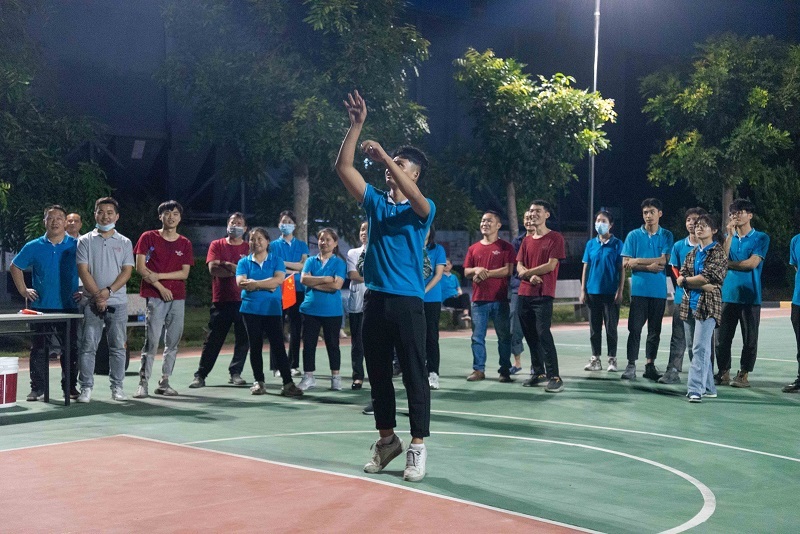 This game is very exciting
So the two teams went to the play-off
As the ancient saying goes: no first, no second
Finally, the office team won the play-off
Who won the event
First place!
Guangdong Shicai New Material Technology Co., Ltd. is a united, friendly, full of vitality, full of vigor of the enterprise, established in 2007 in Dongguan, specializing in the research and development, production, sales and construction of high-grade coatings and new building materials. The factory covers an area of more than 40,000 square meters, with an annual capacity of more than 300,000 tons. Shicai company has high-quality staff and advanced scientific research equipment, specializing in the production of "Shicai" brand building paint. The company strictly in accordance with ISO9001 and various implementation standards management enterprises, quality and service equal, has been recognized by domestic and foreign customers.