---
Innovation practice class: entrepreneurs tell stories
---
At 19:30 PM on October 31st, Ms. Ye Bangjun, executive director of Guangdong Shicai New Material Technology Co., Ltd. was invited to participate in the webcast course with the theme of "Innovative Thinking and Practice, Face to face with entrepreneurs" and shared it for the college students of Dongguan University of Technology.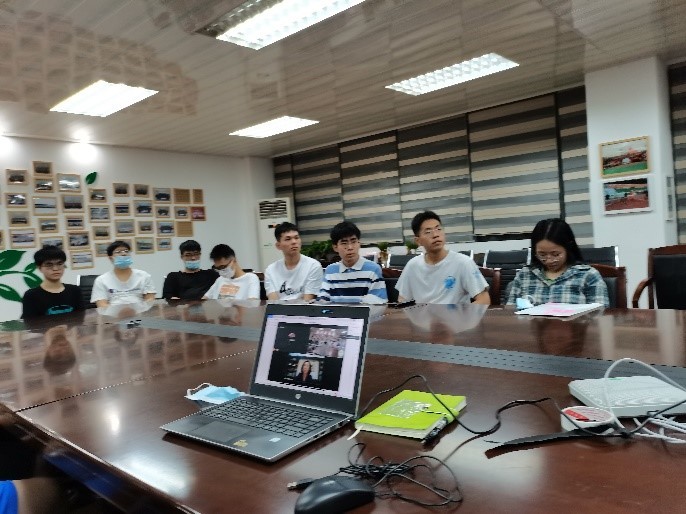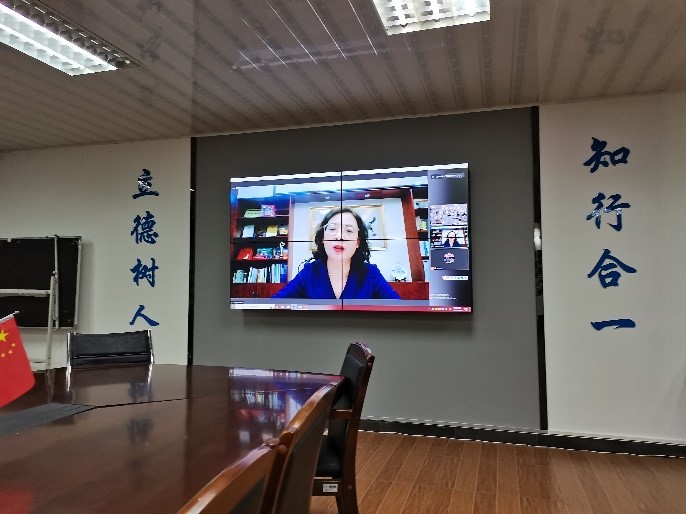 In the online course, Ye shared several important career role changes in his life, his personal entrepreneurial experience and the process of enterprise development. With their own stories to encourage college students to correctly recognize themselves, establish self-confidence, dare to work hard for the ideal.
Ye also shared her views on how college students should make good career plans. She believes that the primary task for college students is to cherish the precious learning time in school, because after entering the society, there will be no uninterrupted learning opportunities on campus. Secondly, we should have a comprehensive understanding of ourselves, understand our own character, interests, strengths and weaknesses, professional ability, clear self-cognition can help us clear goals. At the same time, they should take part in more social practice activities and vocational skills training to improve their comprehensive ability. Finally, we should strengthen our self-cultivation, cultivate the ability to solve problems independently, and prepare for entering the society and the workplace.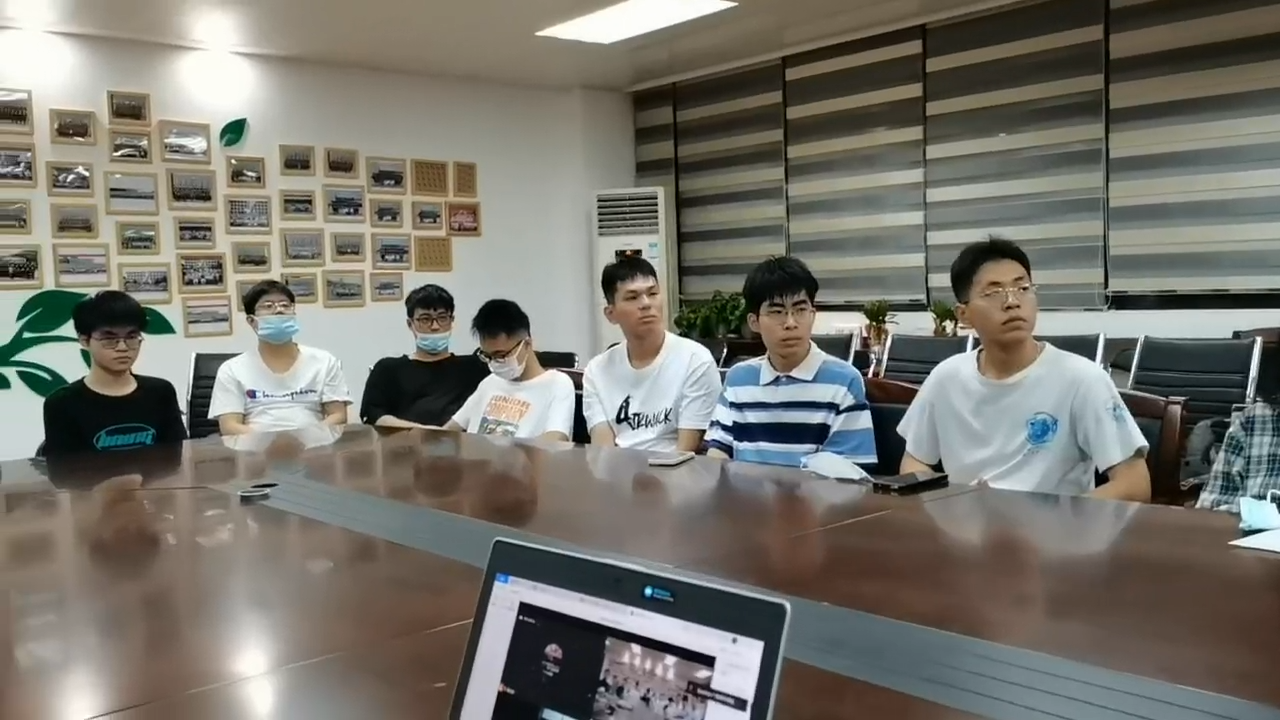 An hour of sharing was followed by an interactive question-and-answer session. Students at Dongguan University of Technology enthusiastically asked questions on topics they cared about, from the secrets of entrepreneurial success, to the impact of postgraduate entrance exams and degrees on career advancement, to corporate preferences for different types of talent when hiring. Ye always did a patient answer, when it comes to the secret of entrepreneurial success, Ye always shared that "first of all, we should learn to be a man, no matter to customers or employees, we should be honest, promised things, even if they suffer losses. If you don't have a good personality, you won't be able to do a job or run a business for long."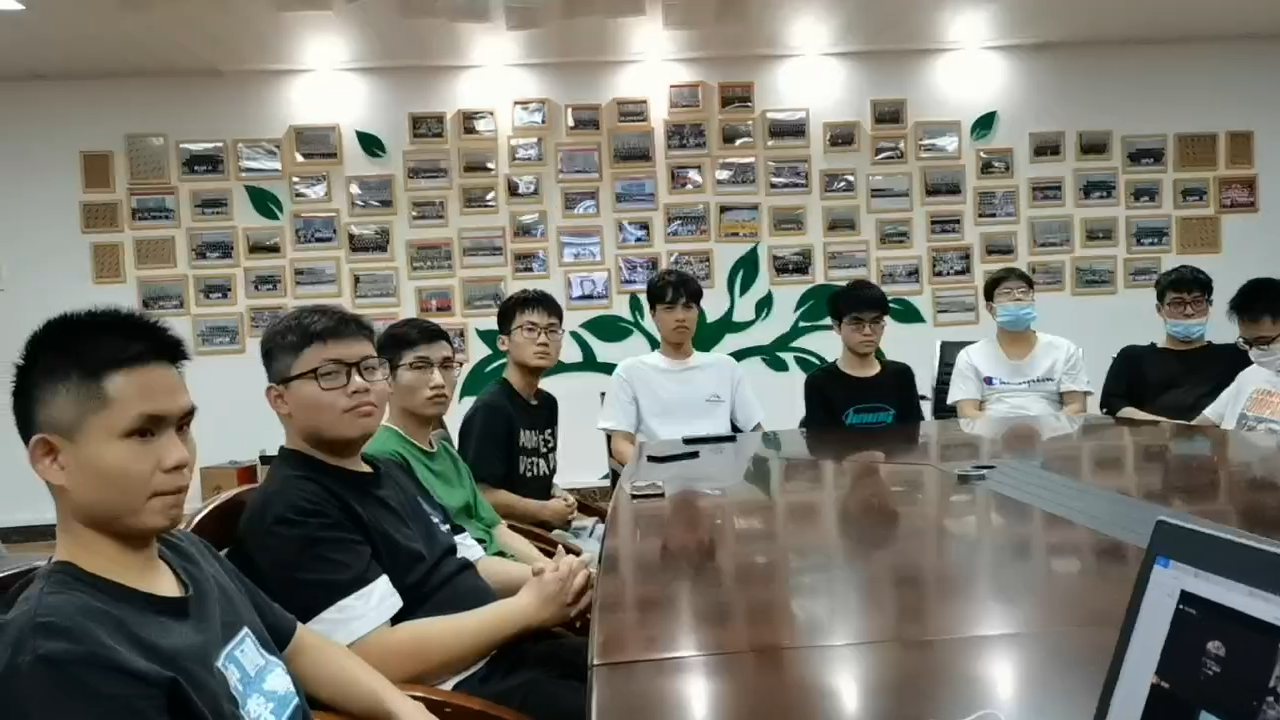 Finally, Professor Xie Guanqun from Dongguan University of Technology made a summary of the innovation practice course, and said that more activities will be organized in the future to let college students enter enterprises to carry out practical activities, and further push the school-enterprise cooperation project to a deeper level, so as to lay a solid foundation for the industrialization of scientific research theories and broaden the platform for the output of more scientific and technological achievements.