---
Guangdong Shicai held the 6th Forklift Skills Competition
---
In order to strengthen the construction of the staff, improve the technical level and business skills of the staff, and fully mobilize the enthusiasm of the staff, Guangdong Shicai New Material Technology Co., Ltd. launched the sixth Guangdong Shicai Cup forklift skills Competition on December 3, 2022.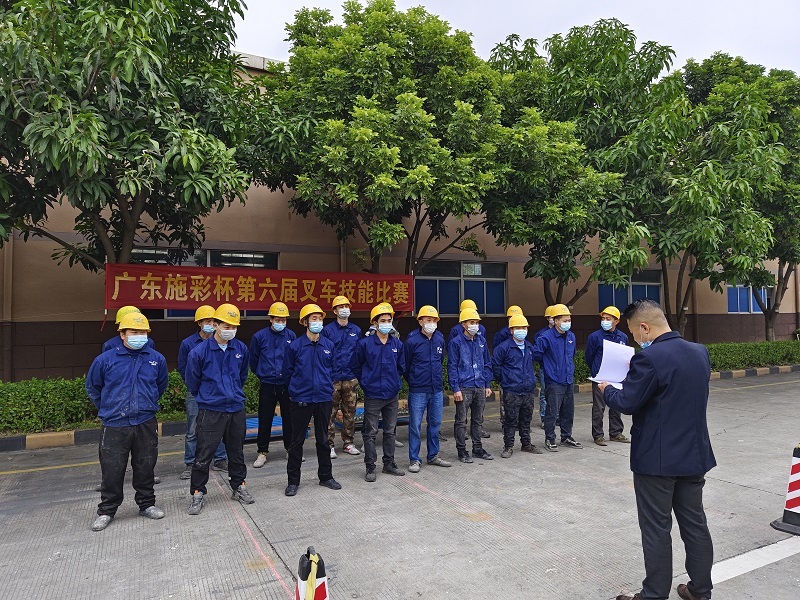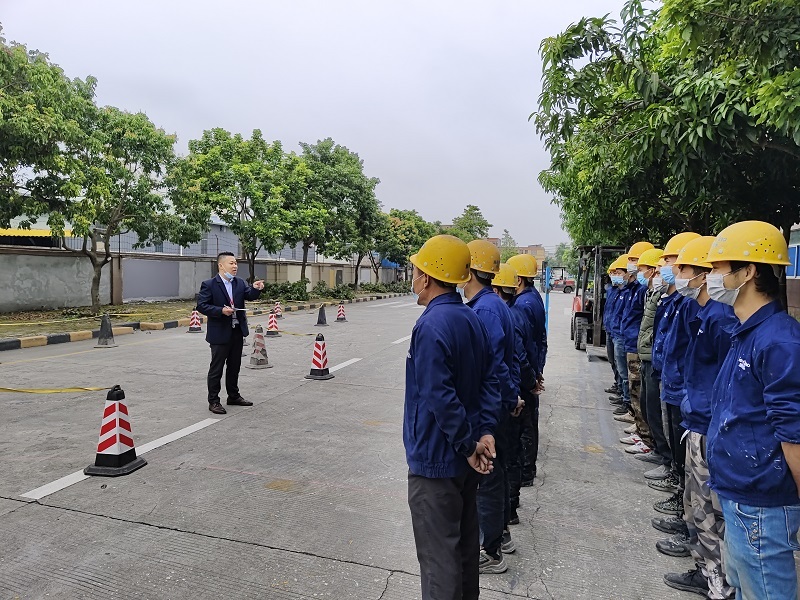 The content of the competition assessment includes the correct operation standard degree of forklift truck, start and stop speed, takeoff and landing stability and accuracy, driving speed and stability control degree.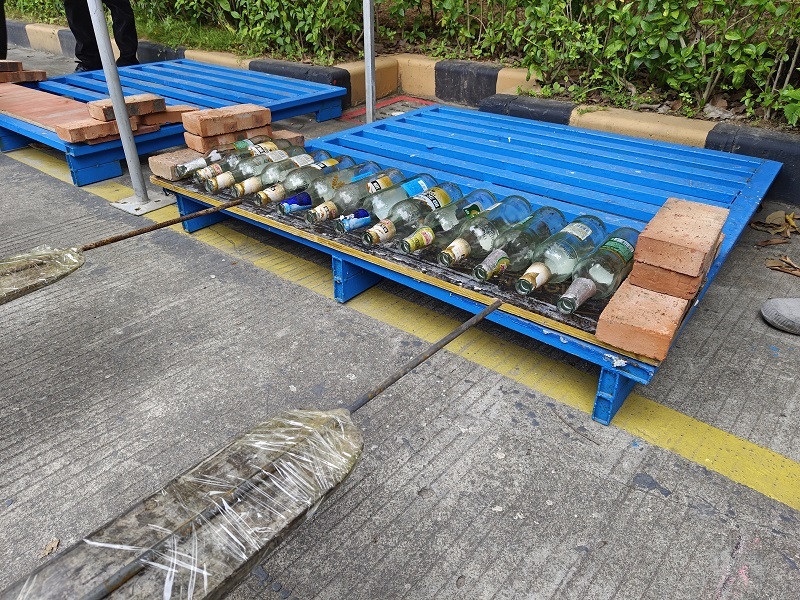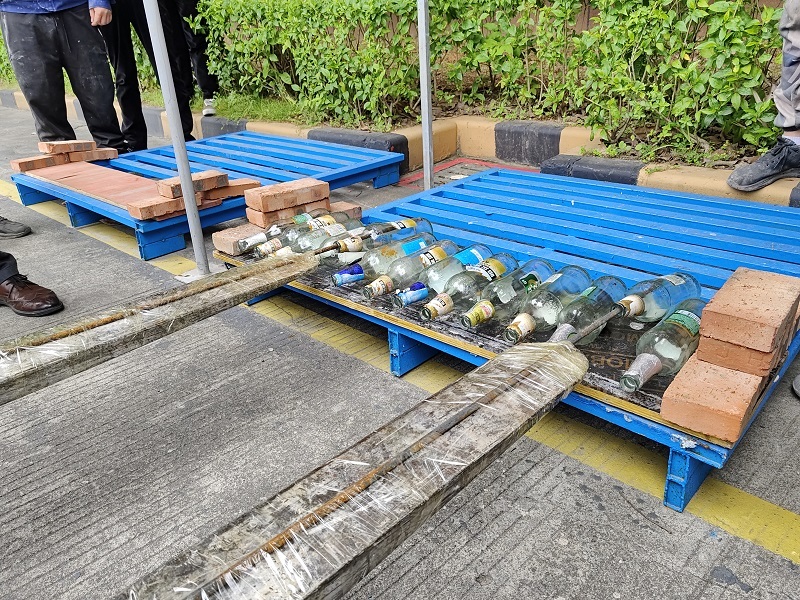 Guangdong Shicai Cup Forklift Skills Competition is not only an opportunity for each participant to show himself, but also an opportunity to learn and improve. In order to motivate employees to participate widely, keep learning and improve their professional and technical level, the company has set up a generous bonus for the winners of this competition.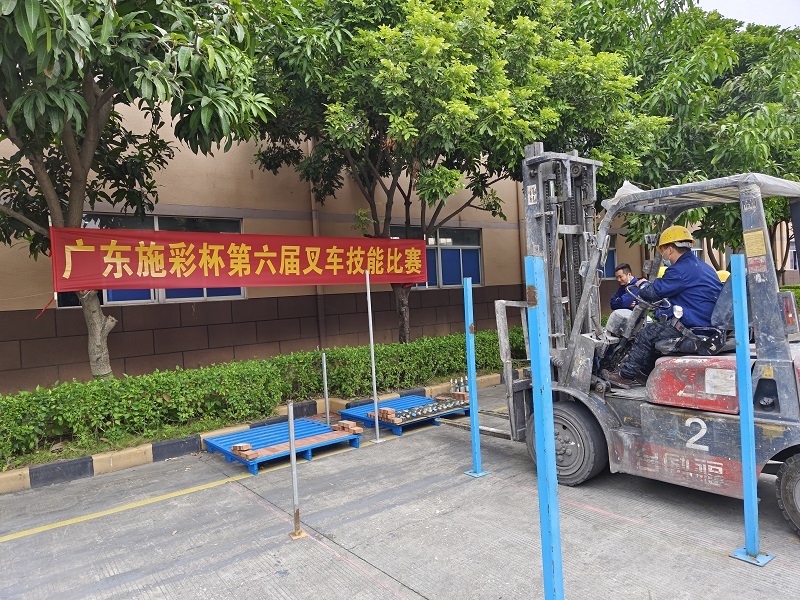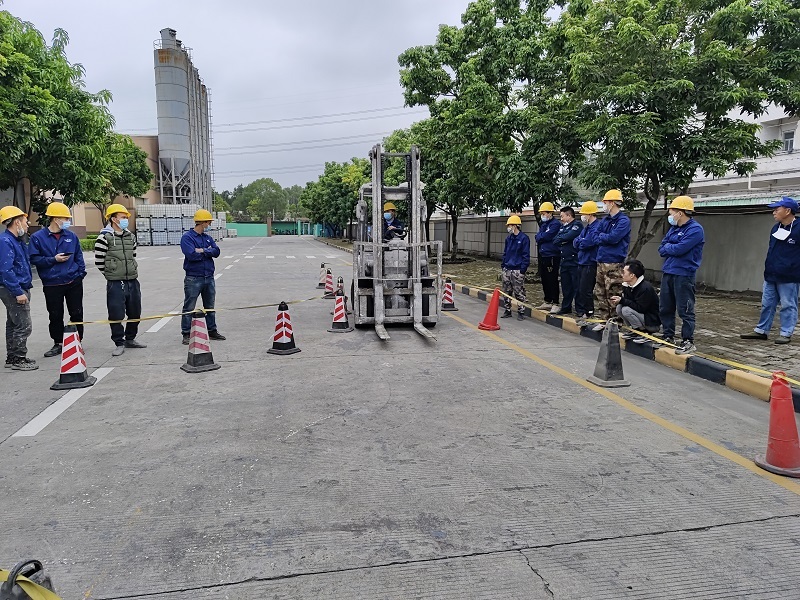 The company held this competition, the main purpose is to train production employees in daily production can safely and standardized driving forklift, improve the production efficiency at the same time, but also to provide more security for production employees, production safety is more important than Mount Tai!