---
Guangdong Shicai held the 2022 annual management summary meeting
---
Guangdong Shicai held 2022 annual management summary meeting
As time flies, the year 2022 has come to an end and the brand New Year 2023 is ushered in. On January 8, 2023, the "2022 Annual Management Summary Meeting" of Guangdong Shicai was held in the conference room on the first floor of the company!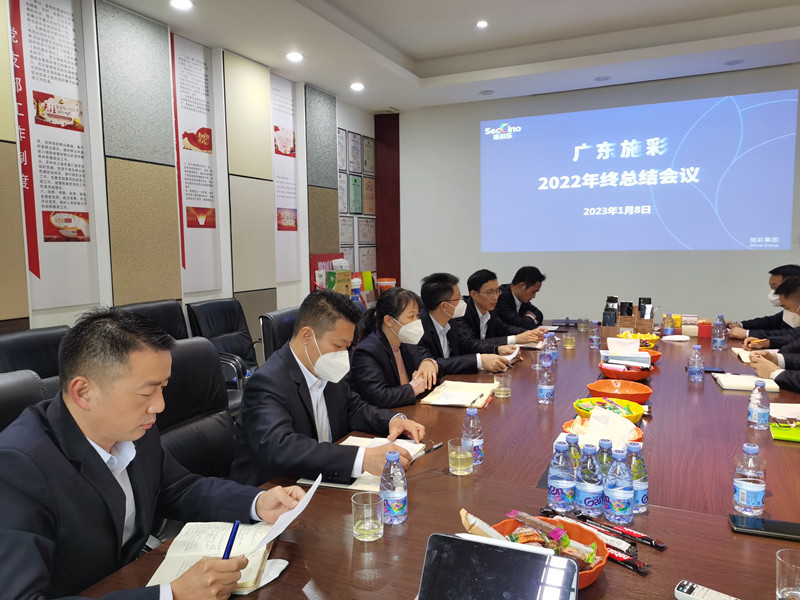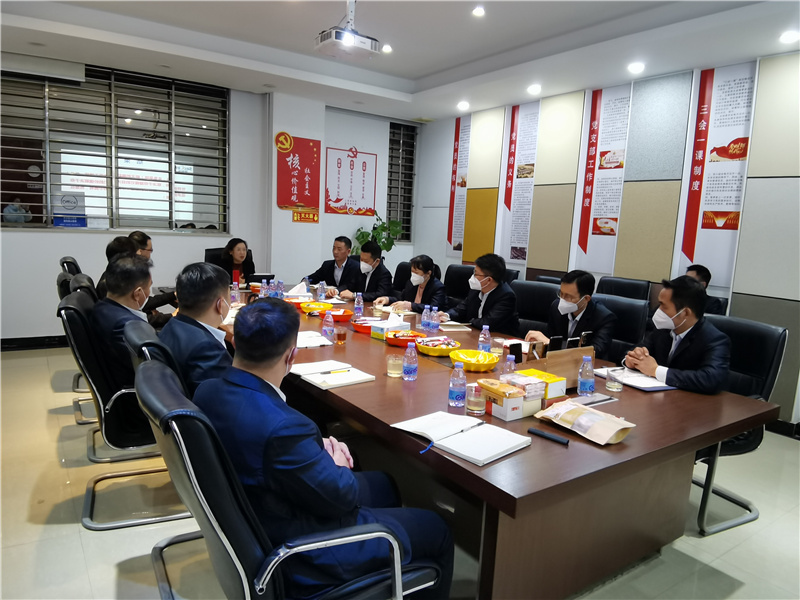 This meeting is divided into four parts: the moderator emphasizes the discipline of the meeting; Each department head to make annual report; The general manager's office reviews and supplements the work of each department; Ye, the executive director, makes key arrangements and arrangements for the next year's work.
First of all, the meeting opened in the resounding hello of all the members. This meeting was presided over by the assistant General manager assistant Ye Yan, emphasizing the discipline of the meeting and introducing the process of the whole meeting arrangement matters for attention.
Secondly, heads of all departments summarize their work in 2022 and make plans for 2023.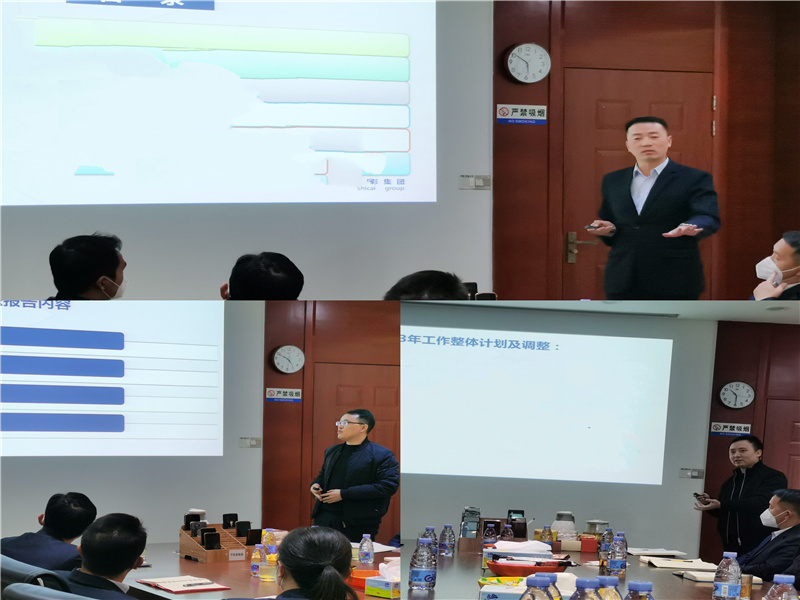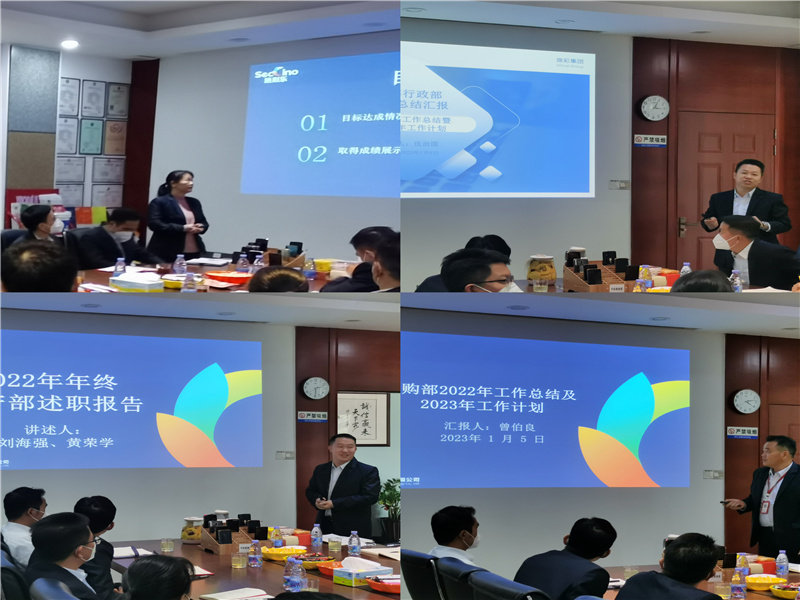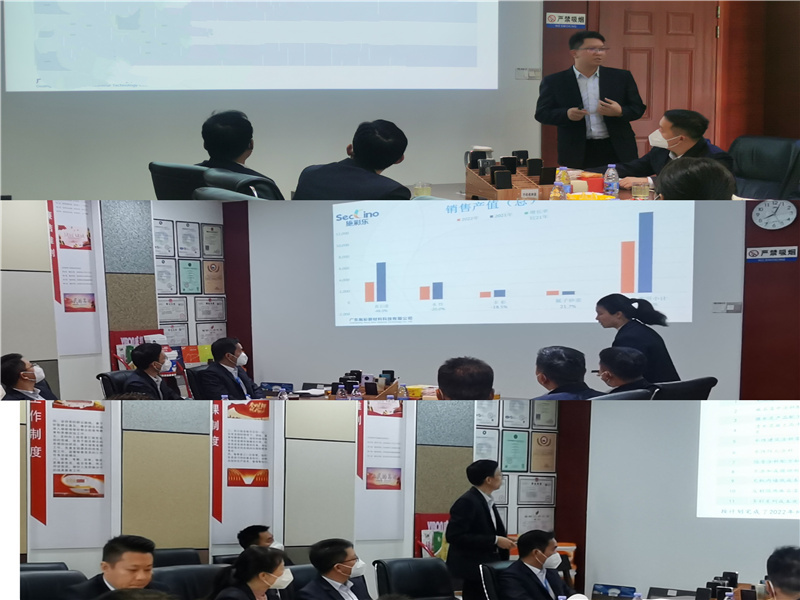 The heads of all departments have made an overall summary of their departments and their work in 2022. In the process of summarizing, they have analyzed and studied the problems and deficiencies in the previous work, learned from the experience and lessons, and made a clear plan for their work in 2023. I hope everyone can grow up in the summary, break through and fly through the breakthrough, and the dream can always come true.
After the report of each department, Ye and Xu made comprehensive comments and supplement, and made key planning and deployment for the group's goals and work in 2023. All departments should set up their own team construction, and make full preparations for the take-off of 2023 dream. I hope everyone can make persistent efforts in the later work and create brilliant achievements together!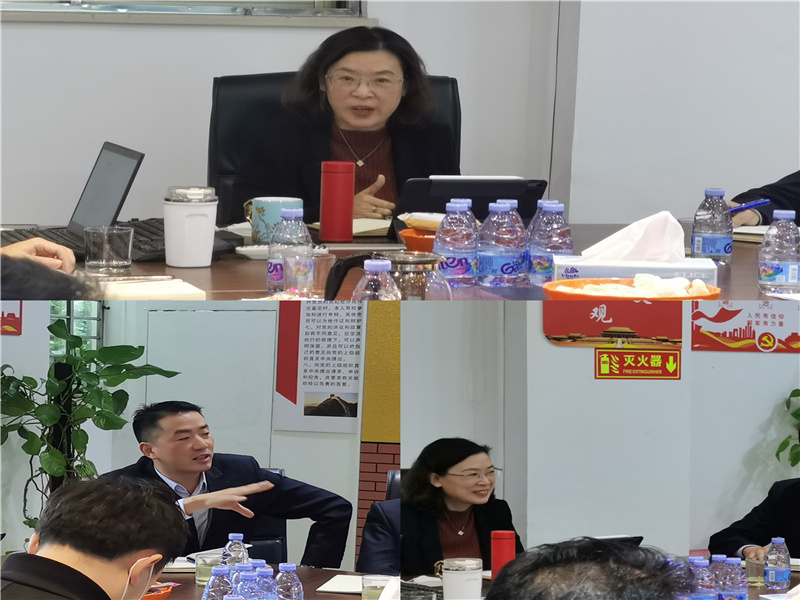 Finally, the meeting in the loud "Shi Caixiong Qi" sloganeering successfully closed the curtain.